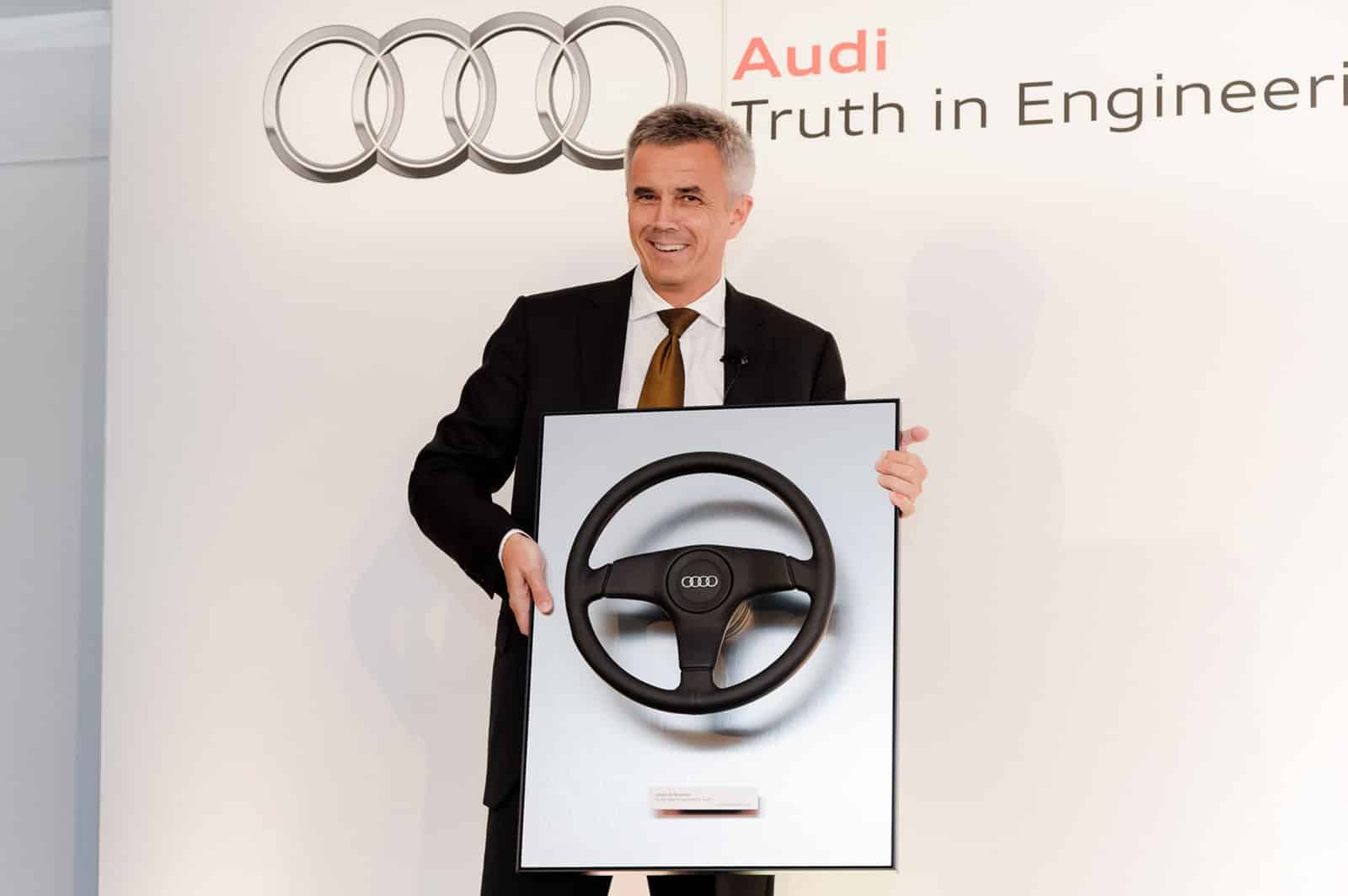 Award Ceremony Photography
---
Capturing memorable moments during an award ceremony requires the intervention of experienced photographers. At Event Photojournalism, we years of experience documenting award ceremonies of all genres and scope and offer a range of photography services for to meet your specific needs.  As a company that has extensive knowledge of being in the event photography in Washington DC industry for over two decades, our experience of handling Award Ceremony Photography has taken us to the pinnacle of business and we have the competence to handle assignments of different sizes with professional and attentive service. Photographing VIPs, celebrities and entertainers as well as the Award Ceremony recipients, speakers and presenters has a charm of its own and we have the expertise to capture the best imagery for your event. Call us today for obtaining our services in Maryland.
Photography and Images
Our experience of Award Ceremony Photography takes us to different corners of the world and we have satisfied hundreds of clients and met their requirements. We also offer high resolution photos and create an online gallery for the clients that allow them view the images instantly. Our company has moved on with the changing norms of technology and the photographs that we deliver are precise and accurate as it captures the memorable moments of your award ceremony, breathtaking venue and décor photos, efficient and professional step and repeat photos of your guests and VIPs, as well as capturing the award ceremony speakers, presenters and award recipients during the on stage program, both unobtrusively and successfully. We also accept projects for launching new products and services in which the focus remains on the product and the person promoting it. We have taken photography services to new heights in Washington DC.
Special Celebrations With the Guests
For award ceremony photography in Washington DC, we have a range of offering for our esteemed clients and their testimonials speak about the quality of work that we deliver to the clients. At Event Photojournalism, we pride ourselves of being onsite specialists, working with any venue, lighting situation and event in order to execute our documentary approach to create impactful and comprehensive images for our clients each and every time.  We invite you to speak with our client service professionals and expert photographers to find out more about the quality of work that you can expect from us and discuss your requirements of photographing your upcoming award ceremony. We offer varied range of photography services in Northern Virginia.