T
The International Spy Museum in Washington D.C. opened its doors this summer and has been a hot spot in the L'Enfant Plaza ever since. Upon entering, you receive your undercover name and assignment. From then on, you are thrust into the mindset of a spy by getting to try your hand at cracking codes, examining gadgets, and learning age-old covert methods of influence and espionage.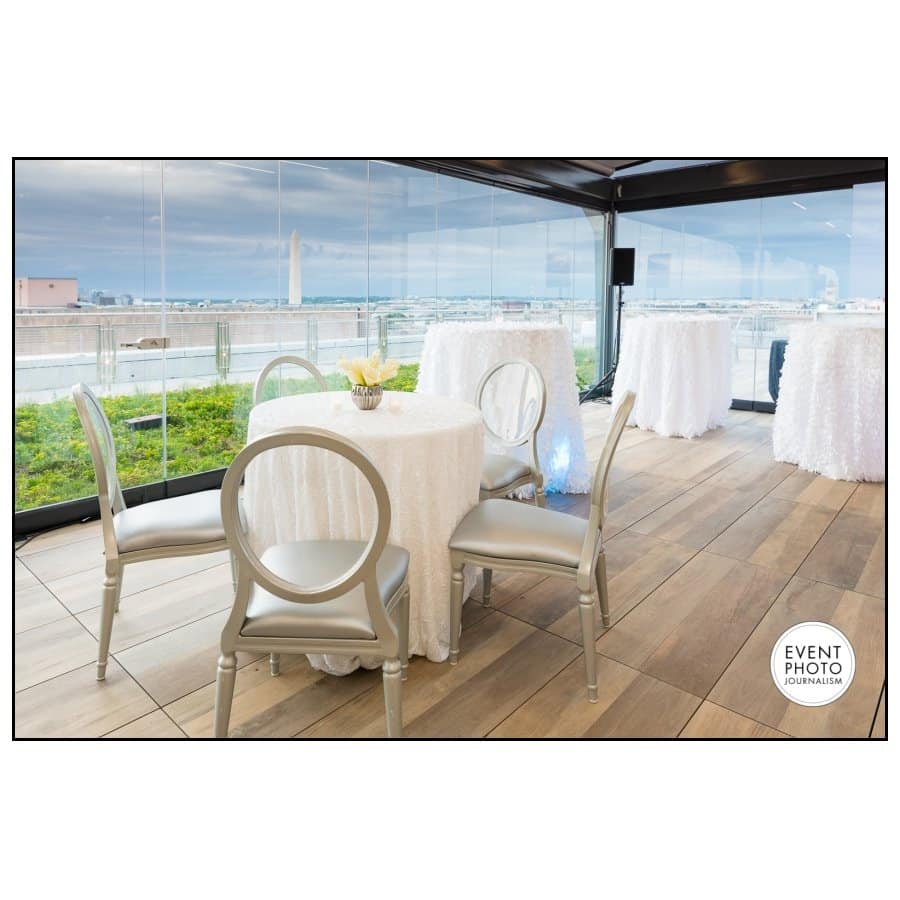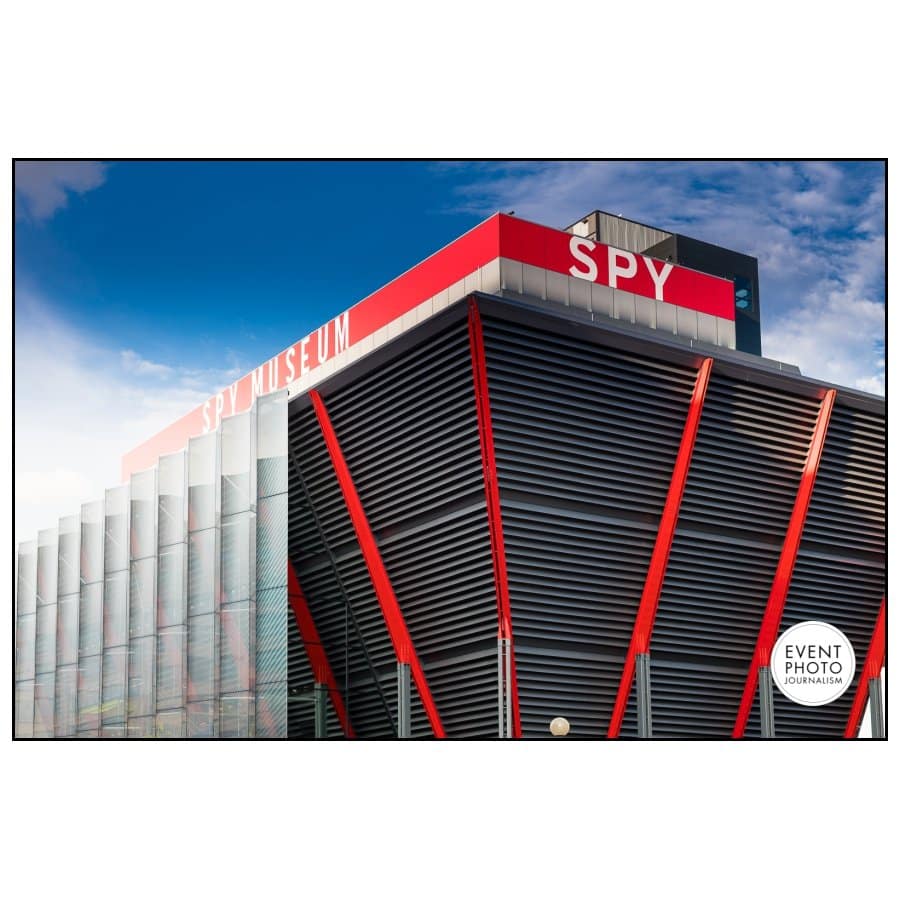 However, being a spy takes more than just tricks up the sleeve and fancy mechanisms; it's more about the dual perspective you employ in each and every interaction that is had. Perspective is everything…even in the field of photography. The time of day in which photographs are taken can drastically change a viewer's perspective of an event space. Both types of lighting create beautiful pictures; however, timing is dependent on the target atmosphere and mood.

For the focus of this blog post, we will be discussing the effects of daylight photography and how to capitalize on its unique lighting. We captured some photographs of The International Spy Museum during the afternoon sunlight, and we could not have been happier with the results. The photos are full of bright light and accentuate the rich colors of the venue. To start, the vivid red of the museum's exterior pops against the bright blue sky.

Take a look at the beautiful pearl finish on the infamous Aston Martin! It just glistens in the sunlight. I can just see Roger Moore stepping out of it in his dashing tuxedo.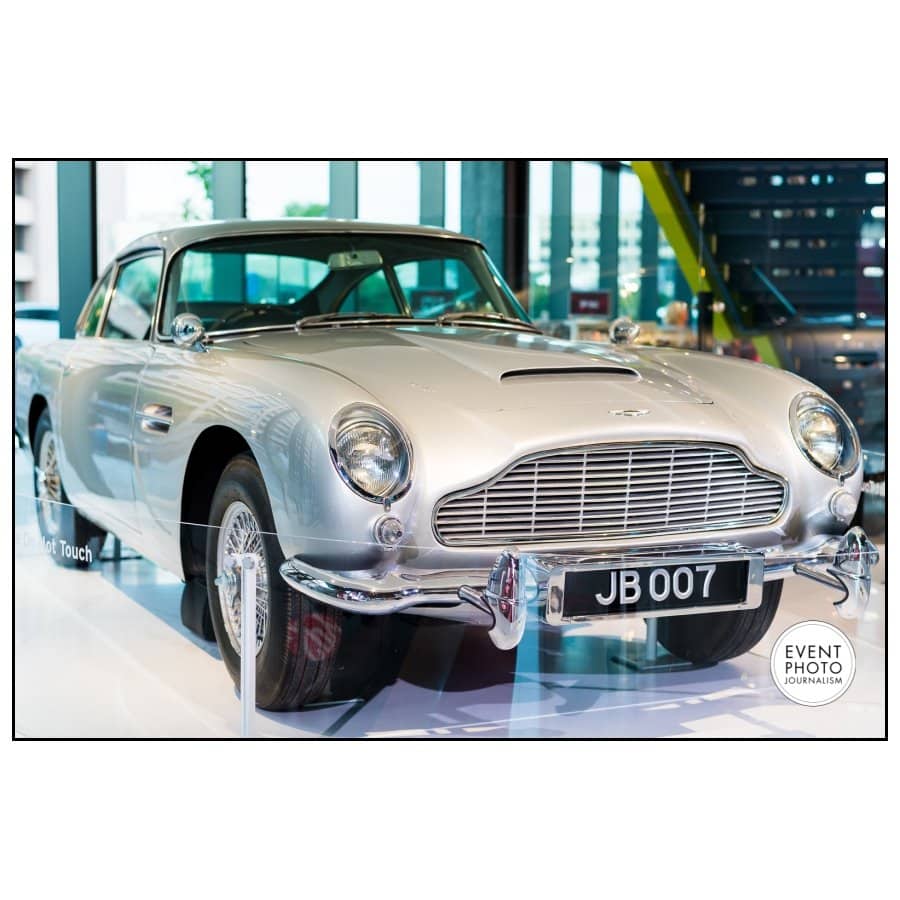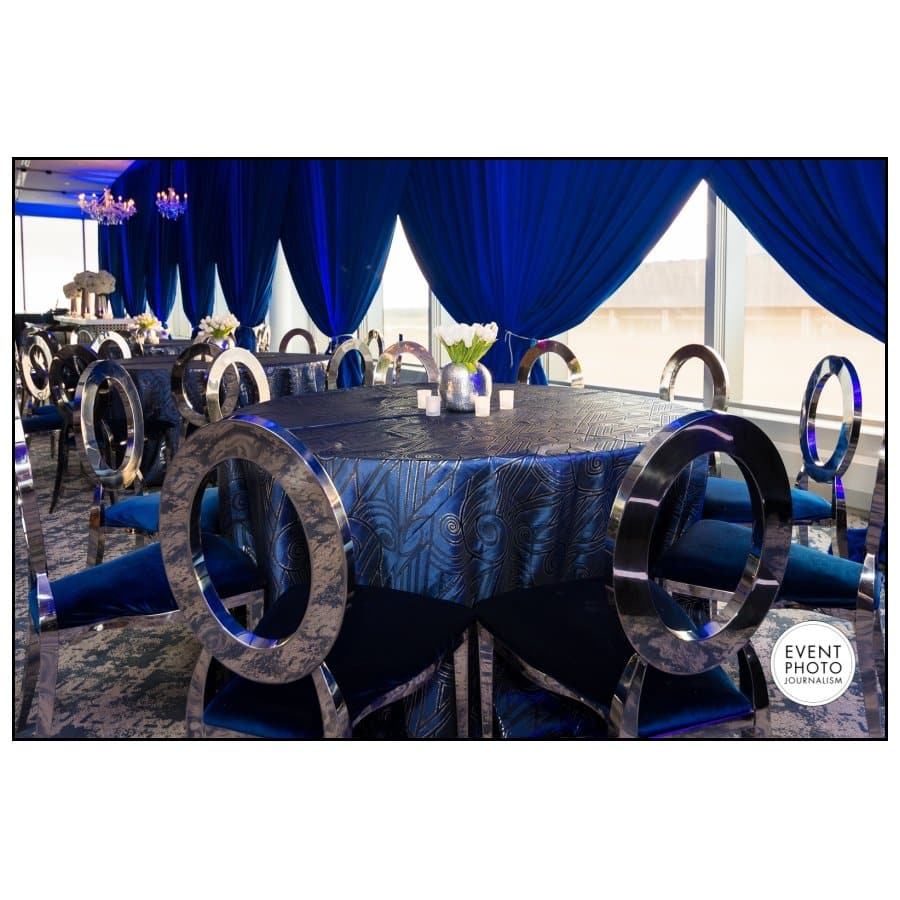 The brilliant blue accents in the venue such as couches, drapes, and table linens create such a light and open feel to the space.

I especially love the airiness of the all season room with floor to ceiling windows and gorgeous wood floors. I envision party-goers dancing around the room with the beautiful view of the National Monument in the background.