I remember going shopping one day and seeing a somewhat boring outfit on a mannequin. I didn't see anything spectacular about it and wondered why they decided to showcase it. A couple of weeks later I saw one of my close friends, a very personable, warm, and energetic woman, wearing the same outfit. But on her, it looked charming and eye-catching. I realized that her personality, captivating smile, and cheerful attitude made the outfit so much more appealing.
Event Photographer in Washington DC
Photography is exactly the same way. Everyone, even in a corporate setting, has a personality to show off. That's where I come in as an event photographer in Washington DC. The old staged, studio headshots used for business purposes are gradually becoming a thing of the past as we trend toward more realistic, genuine photography.
Of course, you might still need some headshots for business cards, bios, and other professional use, but even then you want to exude a sense of individuality—clients are drawn to real people that they can connect with. Revealing a little of who you are, encourages people to trust you more easily. When you look at social media marketing today, you won't see many (if any) stiff headshots. It's all about the action and the interactions. Corporate photography does not mean boring photography.
What is Candid Photography?
So what IS candid photography? Unlike posed photography, photographers utilize their skills and creativity to capture and highlight the essence of the moment (or character of the subject). Candid photography focuses on the experience as it is happening as opposed to staged, manipulated images. As a photographer, I always encourage clients to relax and have some fun during a session (if we are doing individual business photos). I like to talk to you and get to know you a little bit so that I can more accurately portray what makes you, YOU!
If you look at some of the people we have photographed at past events, we focus on catching them in their elements—as they are discussing issues they are passionate about or as they reunite with people they haven't seen in a while. These are real-life moments.
Similarly, when our team attends an event, we look for the details and the relationships that put life into the event. That's what candid photography and photojournalism are all about.
Life, even the business side of it, is about genuine emotions, relationships, and partnerships. Otherwise, we would look like those mannequins in the store, lifelessly walking around. At Rodney Bailey, we capture and document not only events, but the authentic experiences and relationships built there.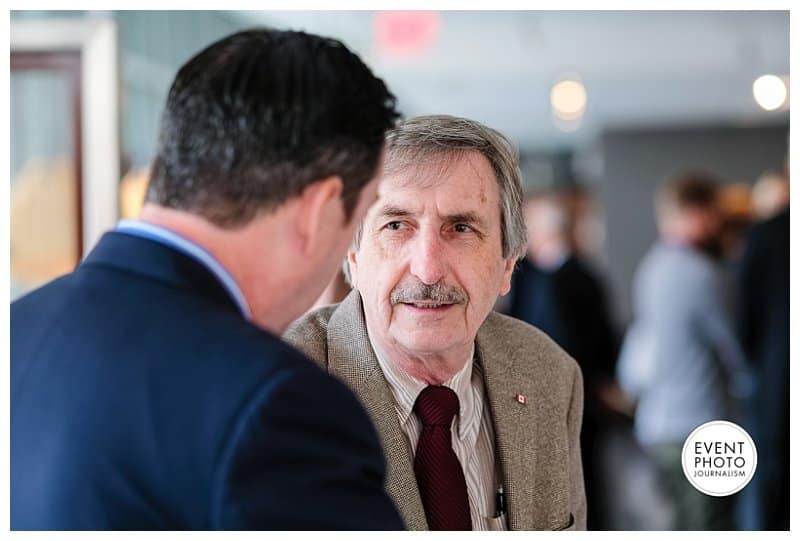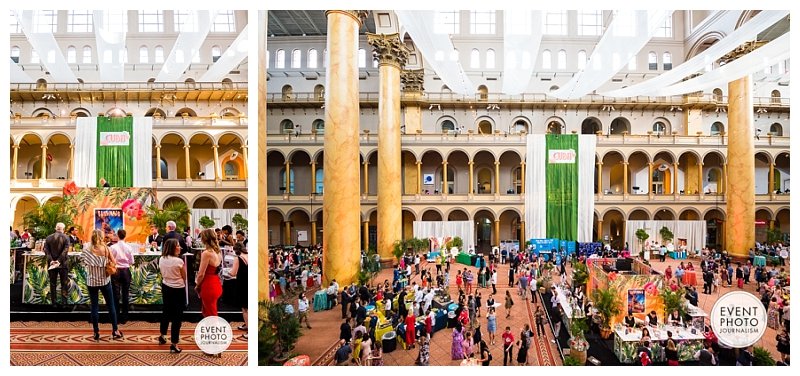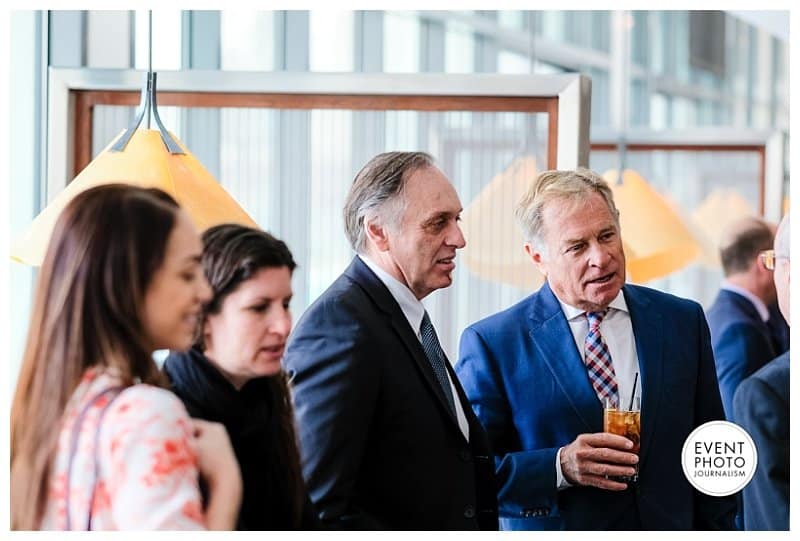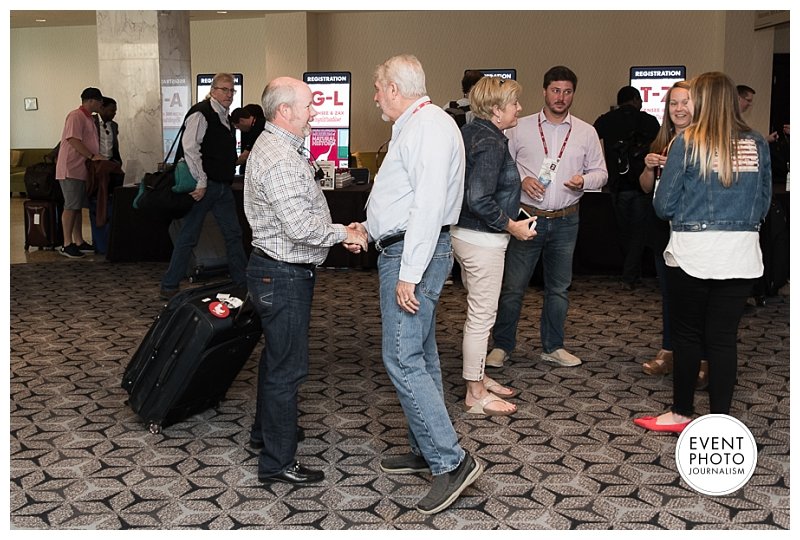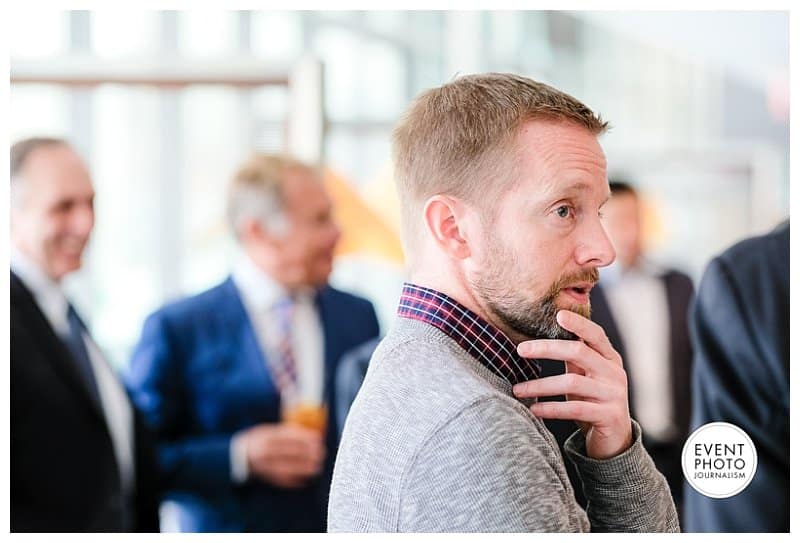 Trust your Event Photographer in Washington DC with over 27 years of experience.