T
The Potomac River is a sight to behold a sunset. The reflection of the sky's soft pink, orange, and purple hues blend together on the surface of the water. The peaceful river winds its way down to Chesapeake Bay. No wonder George Washington built his riverside home on its shores!
A Naturally Beautiful Historical Wonder
If you're looking for a naturally beautiful, historic place for your D.C. event that is still just strides away from amazing restaurants, shops, amusement and more, check out the Gaylord National Resort and Convention Center located at the National Harbor. The resort itself has a 19-story high glass atrium looking out across the banks of the river. The resort boasts vibrant, green indoor gardens, and world-class restaurants.  Not to mention a wide range of services- set aside an extra day after your event to relax at the spa. You deserve it after the work you've put in! And of course, the convention center has everything you would need for hosting just about any type of event. As well as plenty of space to accommodate everything from large corporate events to small, private parties.  
As your guests explore outside the Gaylord National, they'll find plenty more! Shopping at the Tanger Outlets, luck at the MGM Casino, views atop the 180-foot Capital Wheel, and relaxation strolling the pier. For those with kids—or for the kids at heart—you can join the Urban Pirates out on the river as you fight sailors in search of hidden treasure. For a relaxing evening, catch a movie on the Potomac. Or rent a private boat, or sip some wine at one of the waterfront restaurants.
The Gaylord National offers all you need for a truly unforgettable event, and Event Photojournalism can make sure that you have exceptional pictures to relive and share.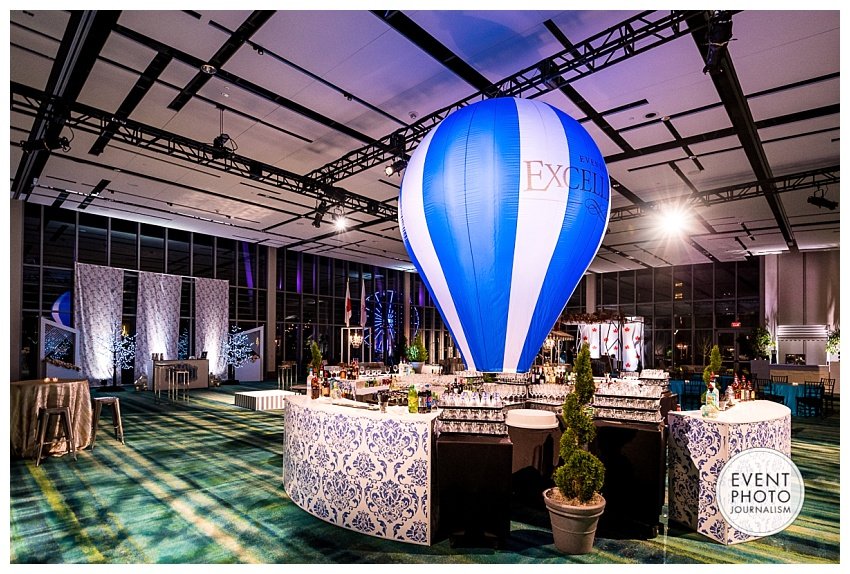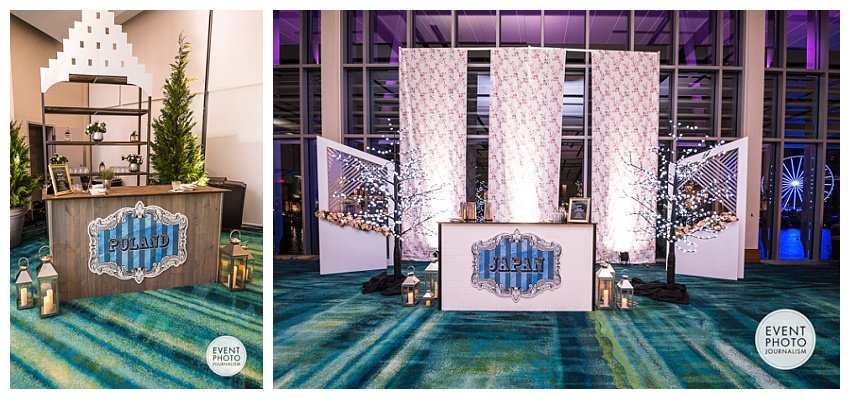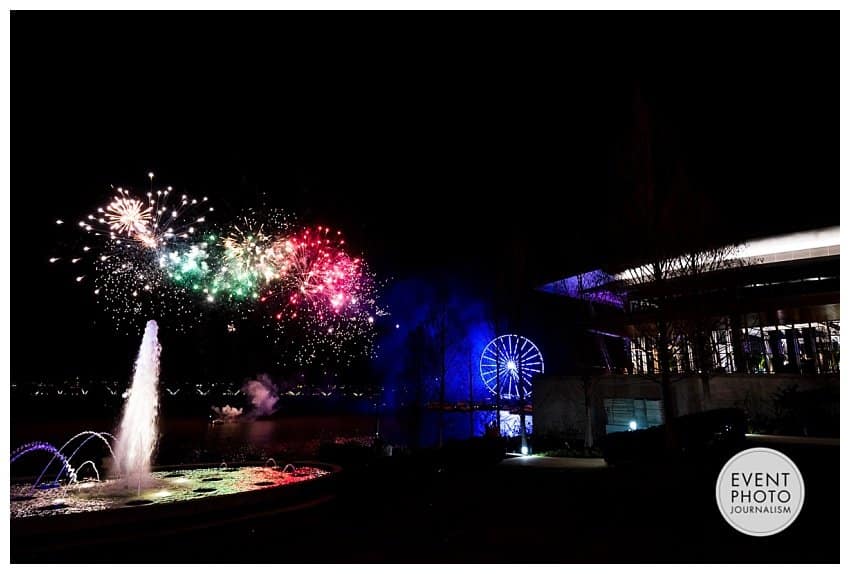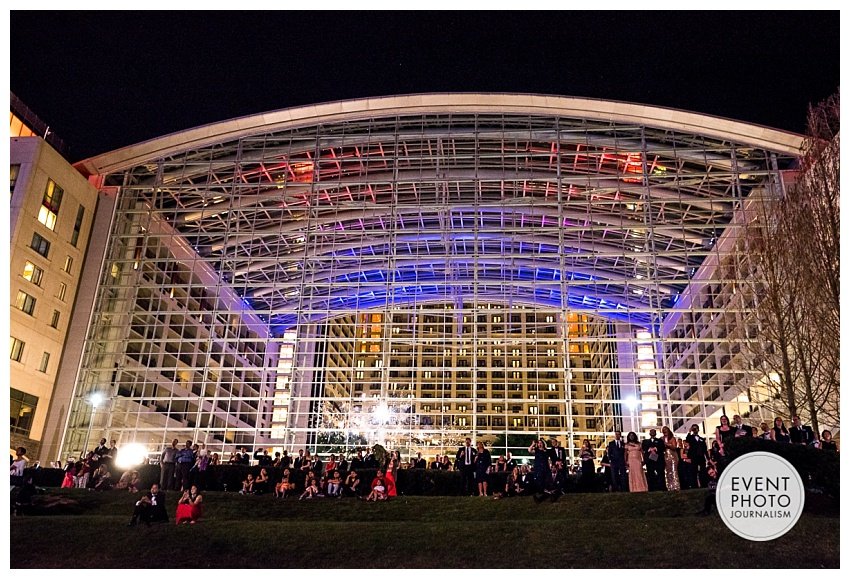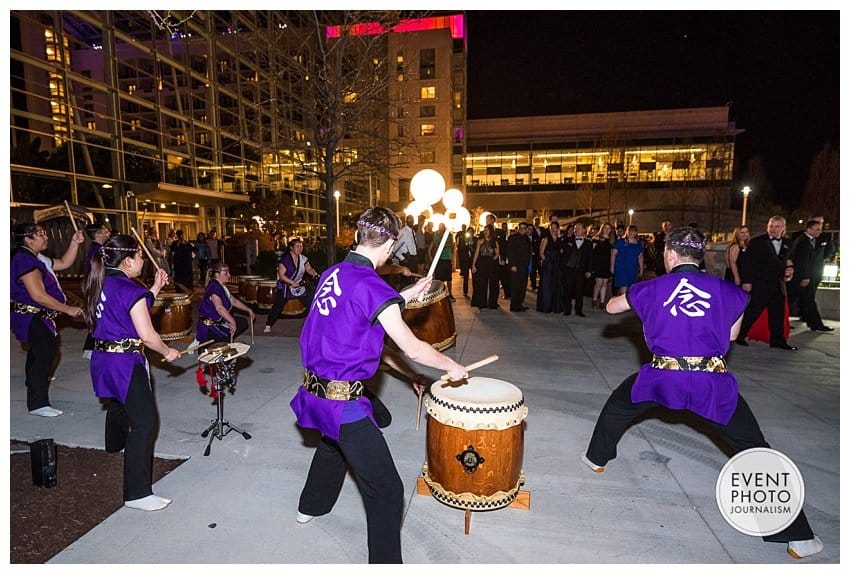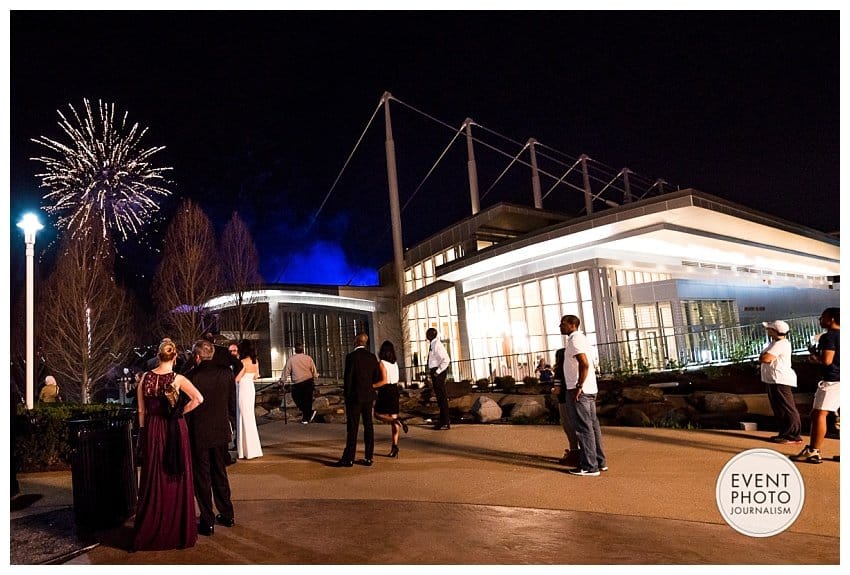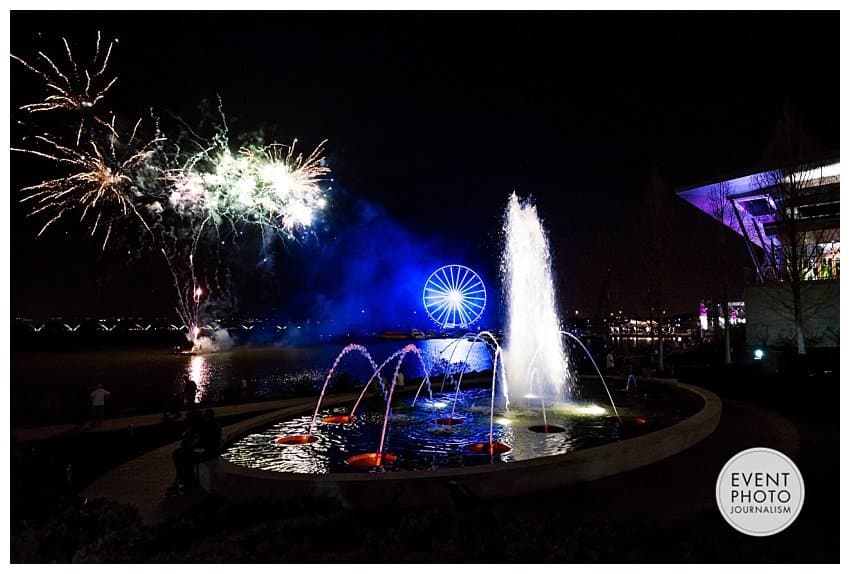 A more stunning venue than the Gaylord National Harbor in Maryland would be hard to find! We are thrilled to work at such a historic venue.