W
When it comes to picking a theme for the event of the year, you want to pick something with the "wow" factor – something that is bold, colorful, and interactive. You don't necessarily have to spend hours brainstorming over an abstract theme that has never been done before. You can just as easily pick a fun, familiar theme and incorporate your own unique twist.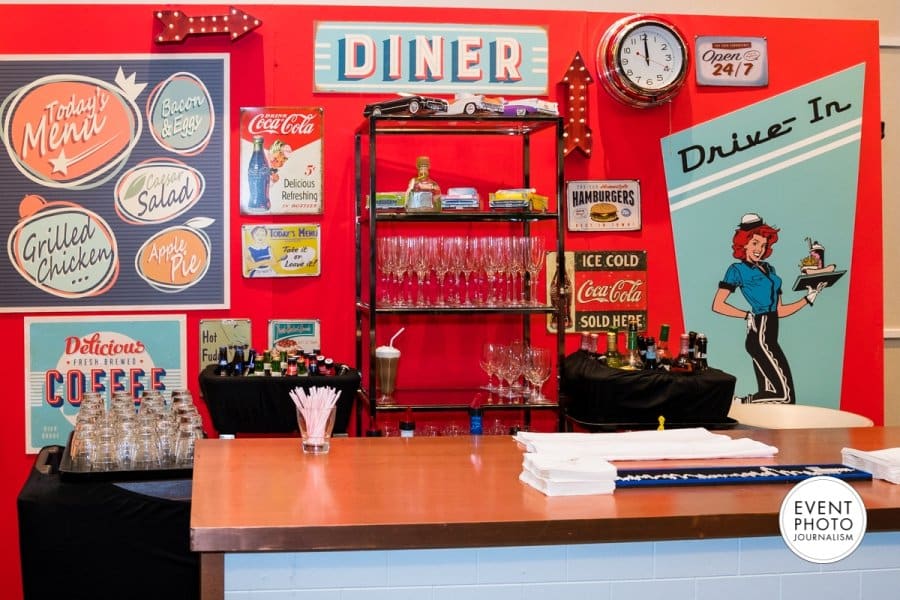 The greatest surprise of them all? The Back to the Future car – complete with lifting doors, a hoverboard, and other movie paraphernalia. Dr. Emmett Brown was there to greet guests and take photos, and we fully expected Marty McFly to pop out at any minute!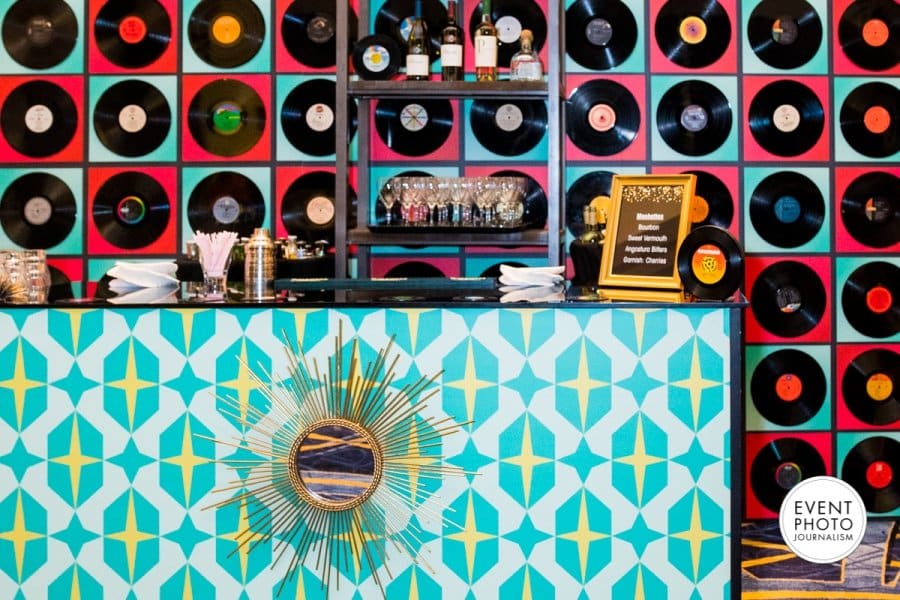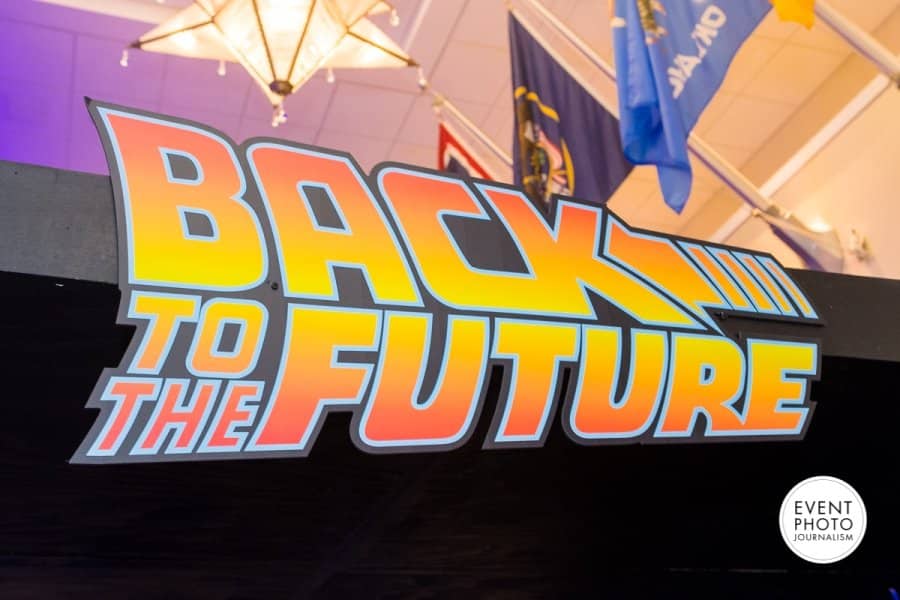 That's exactly what these event planners did when it came to designing an incredible decade-themed event. With everything from big bands to vinyls to 8-tracks, this Decades Event took guests from the 1920s to the 80s instantly. The magic was all in the details.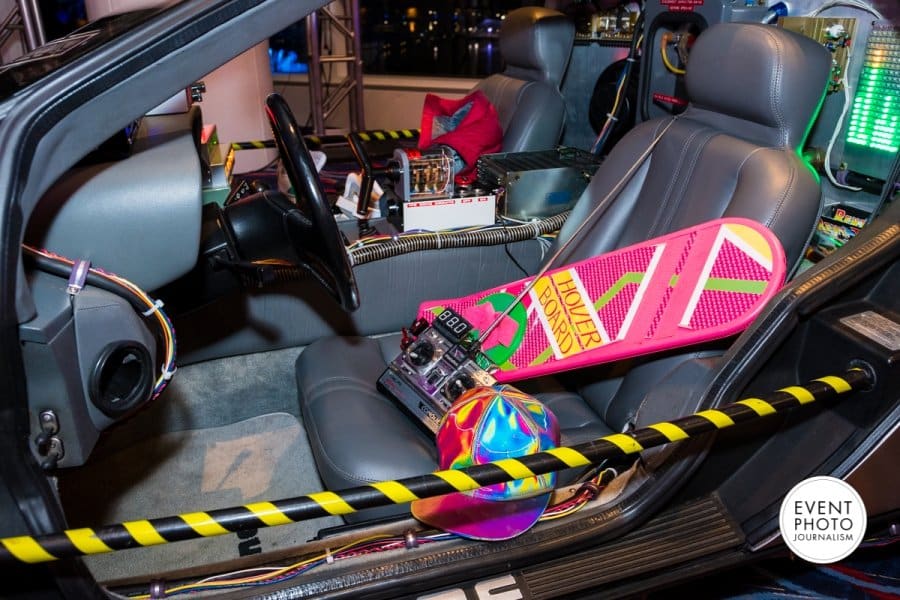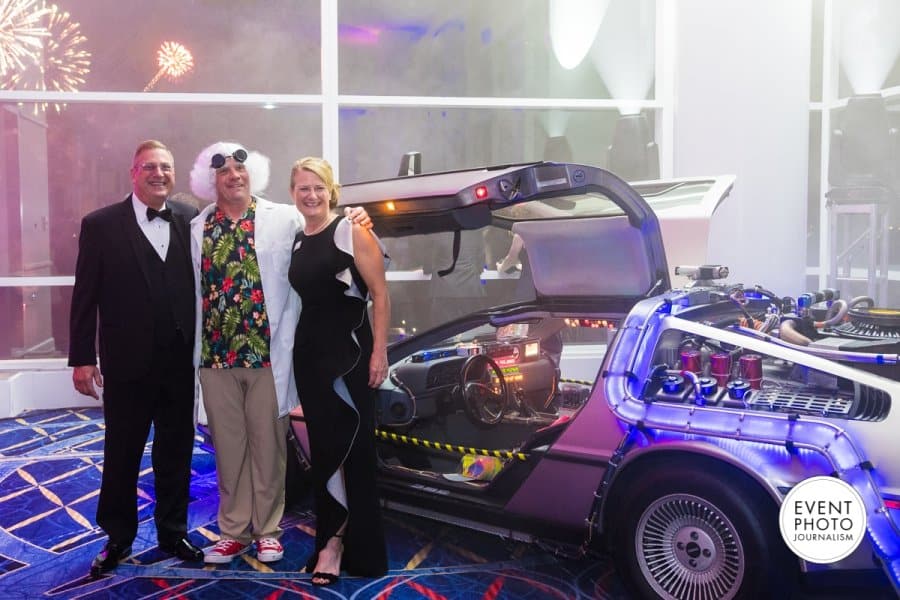 The décor was outstanding. To say we enjoyed photographing it all is an understatement. The modular furniture, neon lights, 3-D cotton candy wall, and 70s-style wall paper completely transformed the space into an endless colorful backdrop full of surprises.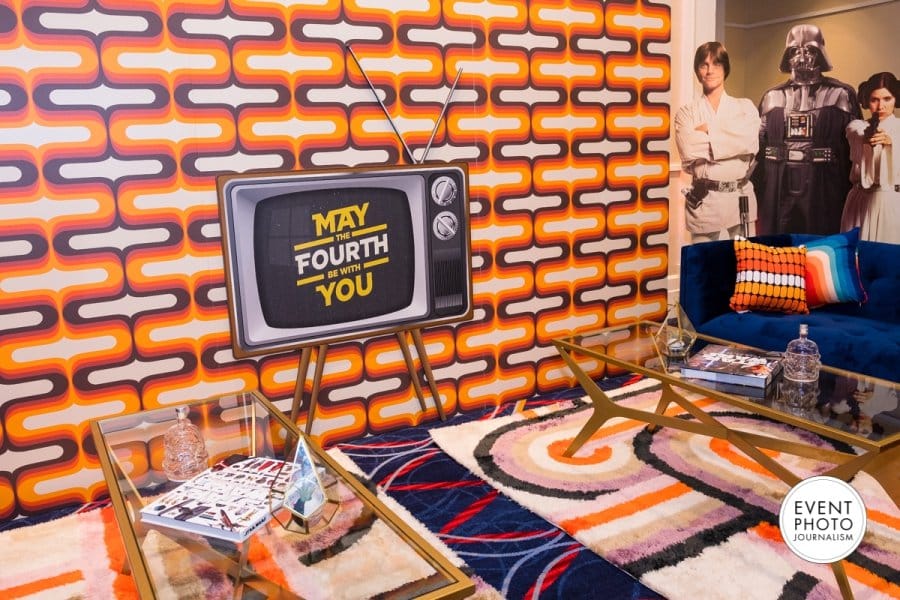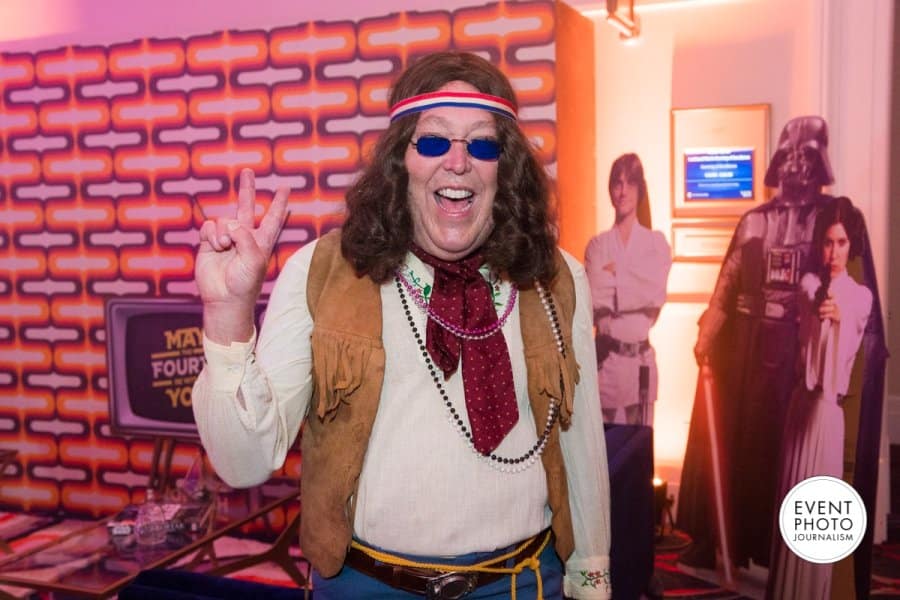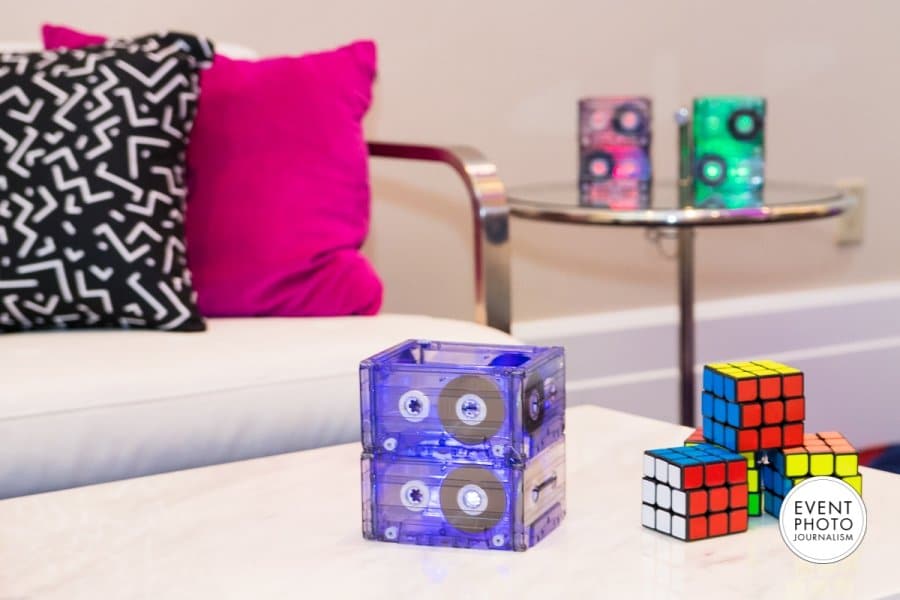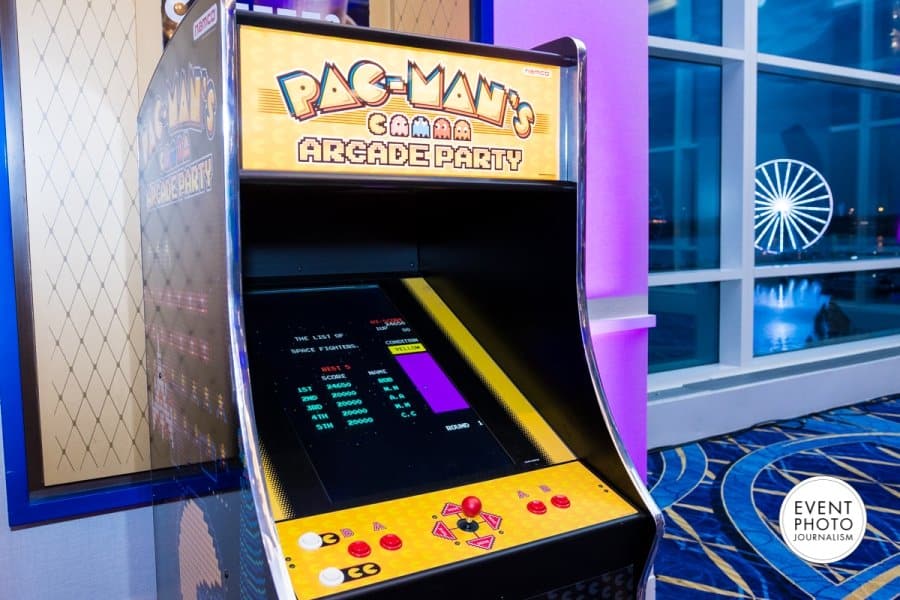 There's only one place perfect enough to host such a great party: The Gaylord National Resort & Convention Center, of course! Located in National Harbor, the Gaylord has the perfect atmosphere to host a lively event. Plus, there are plenty of restaurants, shops, and entertainment to enjoy around the area as well. Or, just stay at the resort and enjoy all of the amenities as well as the famous 19-story glass atrium that overlooks the Potomac River.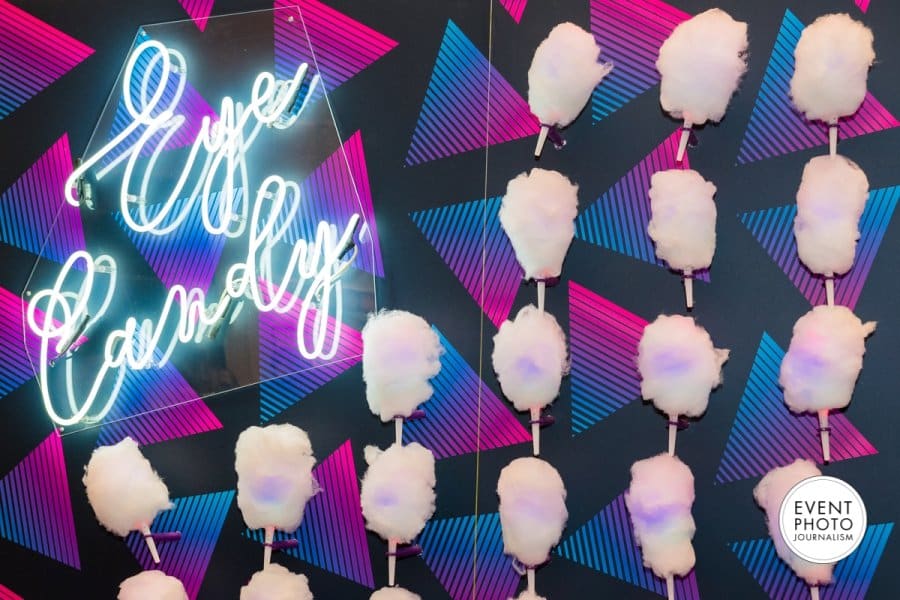 The band provided the perfect entertainment, and they did a terrific job of staying in character. Their expressions, movements, and voices were completely on point!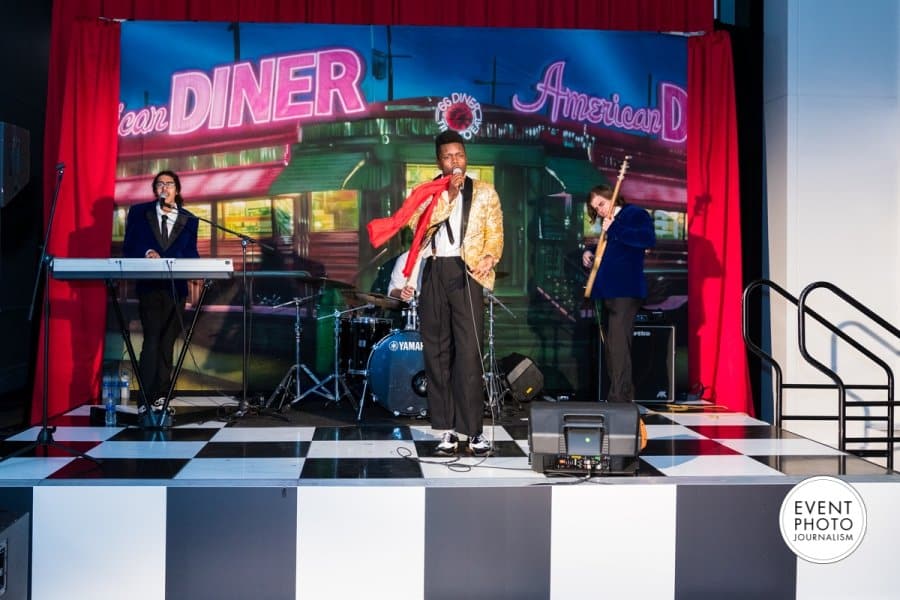 When you host an event as spectacular as this one, you can't forget the photos! Contact us at [email protected] to make sure you have professional images documenting every moment from the flawless décor to the unforgettable conversations and lively entertainment.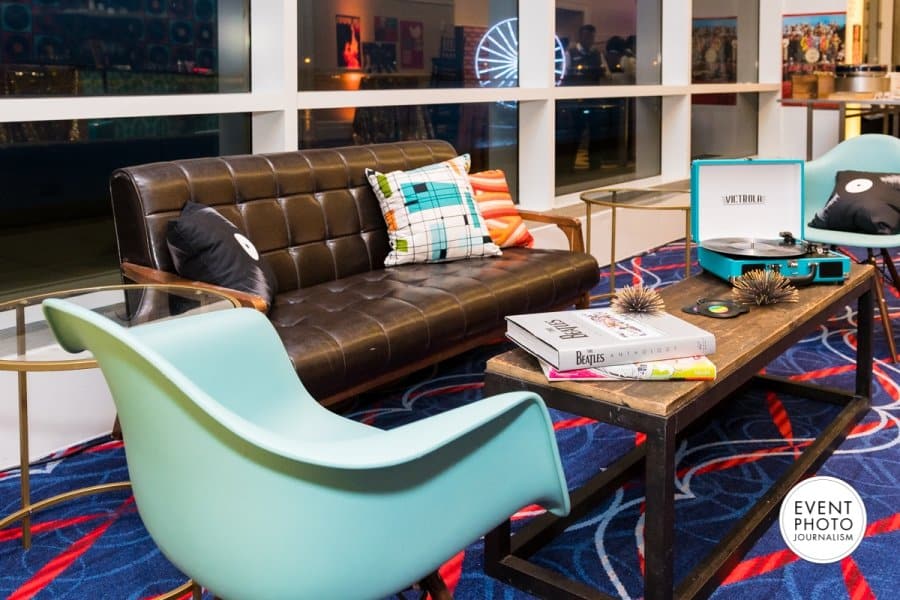 When you are hosting an Event or Conference in Maryland at Gaylord National Harbor we are here to help with all of your photography needs. Event Photojournalism offers Head Shot photography, Meeting Photographers, Event Photographers, and Conference Photographers.