L
Looking for something a little "extra" for your next event? Check out The Anthem at District Wharf. It has everything you could possible envision, including unforgettable views of the Potomac.
Epic rock concerts. Lectures and seminars by experts. Extravagant charity galas. The Anthem is the destination for memorable experience. Plus, it's ran by Seth Hurwitz and I.M.P., the team behind the 9:30 Club. They literally host a little bit of everything, with concerts including the National Symphony, the Disco Biscuits, and even Greensky Bluegrass! They would certainly have something to fit your vibe and vision.
A Venue with Plenty to Offer
After checking out some reviews on good ol' Yelp, we found that Anthem really has thought of everything. One local reviewer wrote, "Multiple bars, bathrooms, coat check, and even a coffee cart by local favorite Vigilante Coffee." -Kimi S., Washington, DC
As the neighborhood's cultural center, it features an acoustically advanced concert hall to host marquee performances by internationally celebrated artists as well as intimate shows with local favorites. The Anthem also serves as a unique convention facility and event venue set against DC's magnificent waterfront. They're unique because the stage and backdrop are movable, making it even more versatile. It offers some of the best viewing experiences you can find due do up-close-and-personal balconies that make guests sitting in higher levels feel nearer to the action. It also has plenty of standing room, perfect for large conventions. The Anthem will have a variable capacity anywhere from 2,500 to a maximum of 6,000.
After the event, guests can stroll around the wharf, surrounded by waterside ambience for extra mingling (and networking)!
Our team at Rodney Bailey hopes to see you there to capture the experience, down to the last detail—you can relax and enjoy while will snap the shots!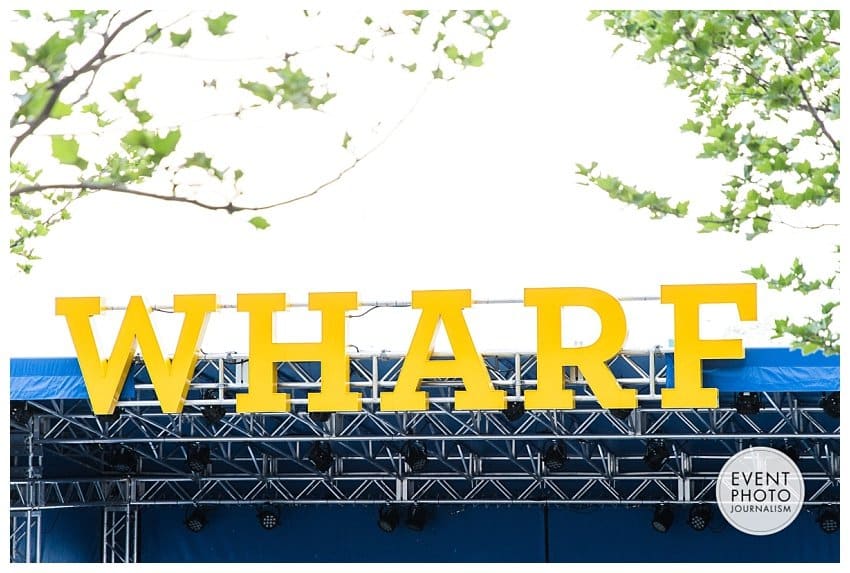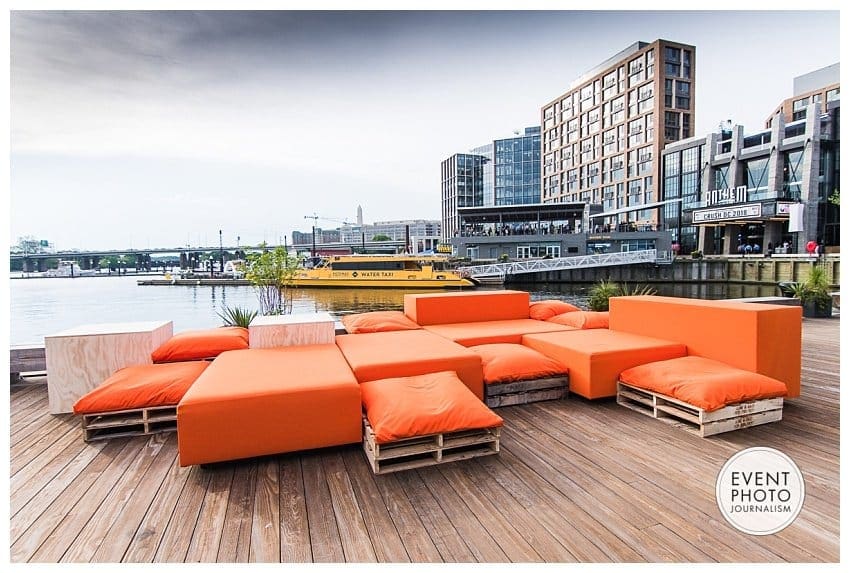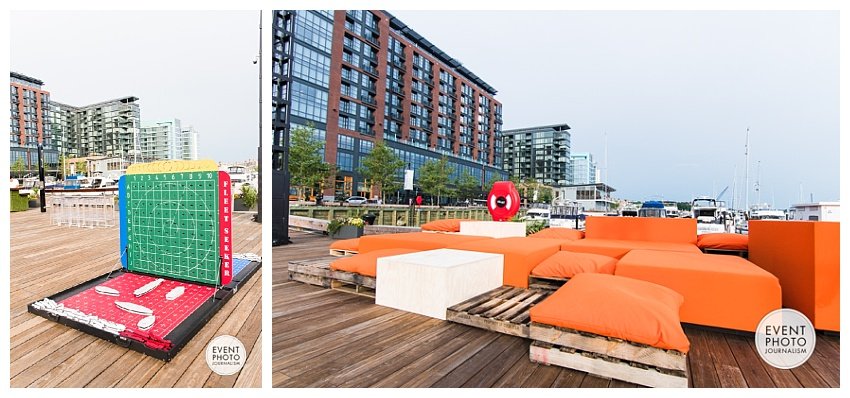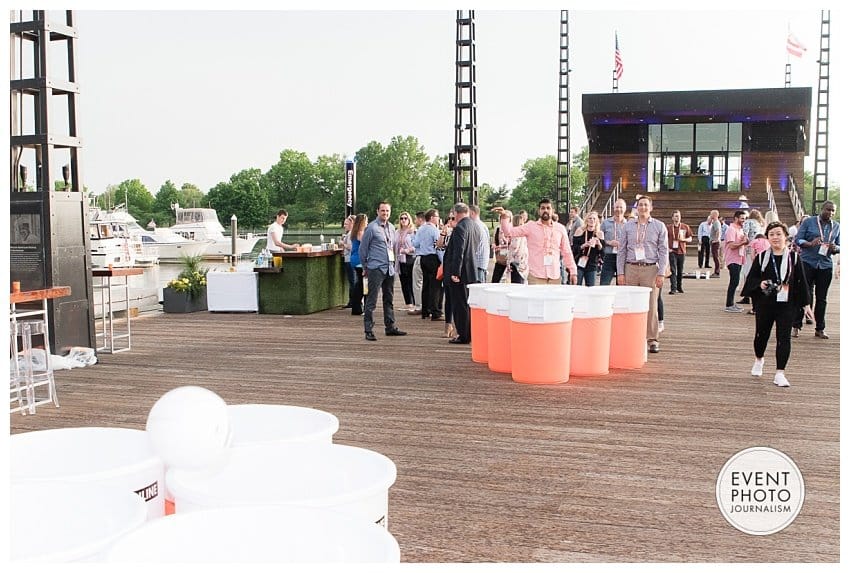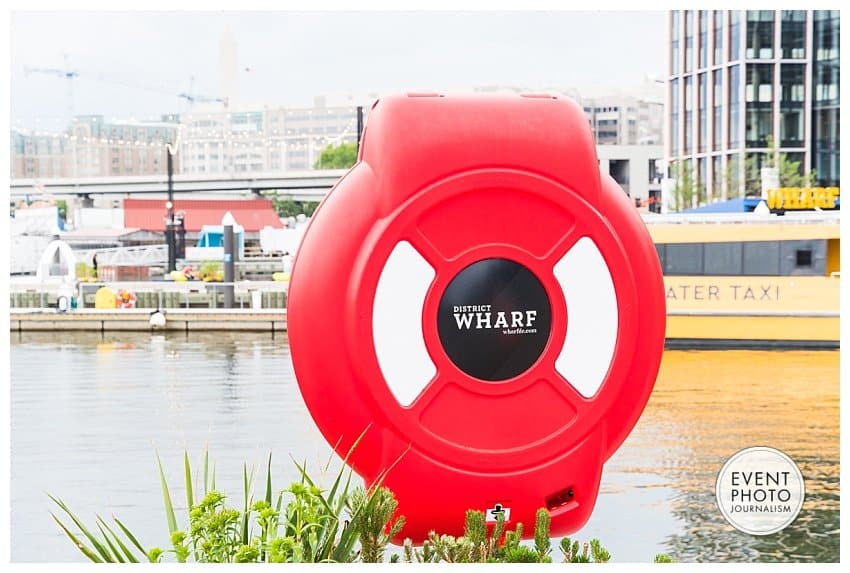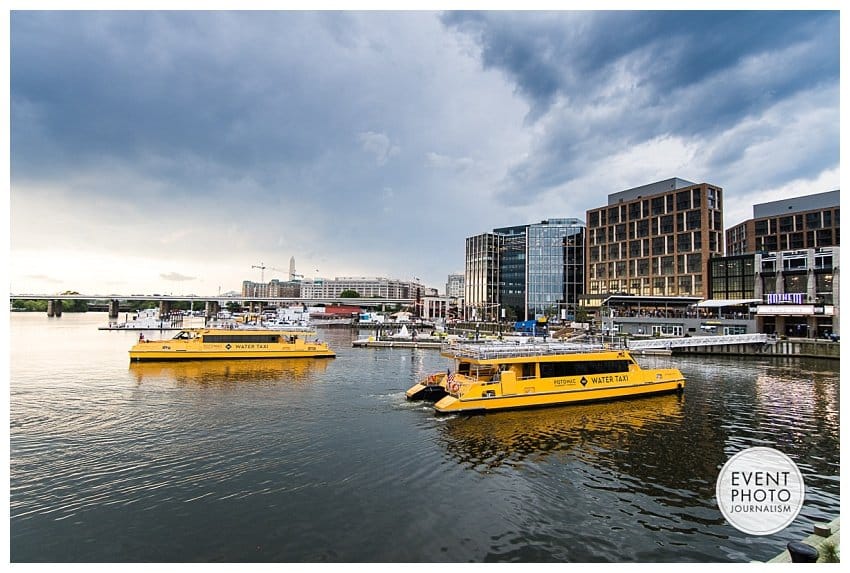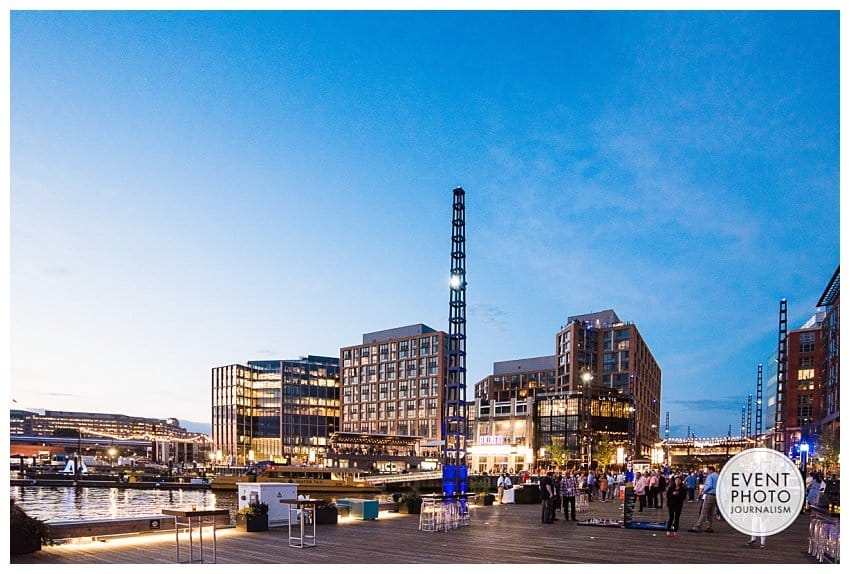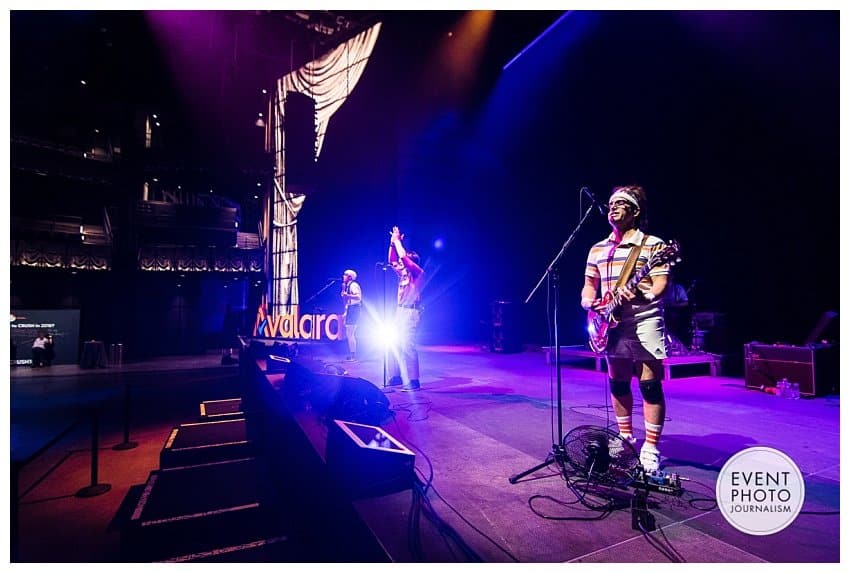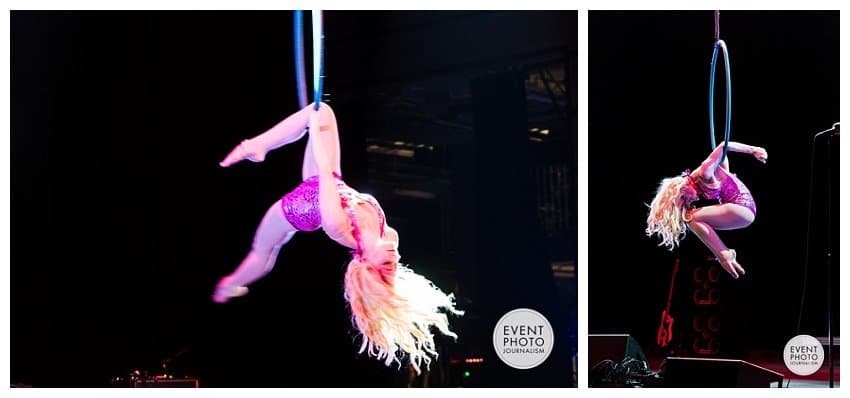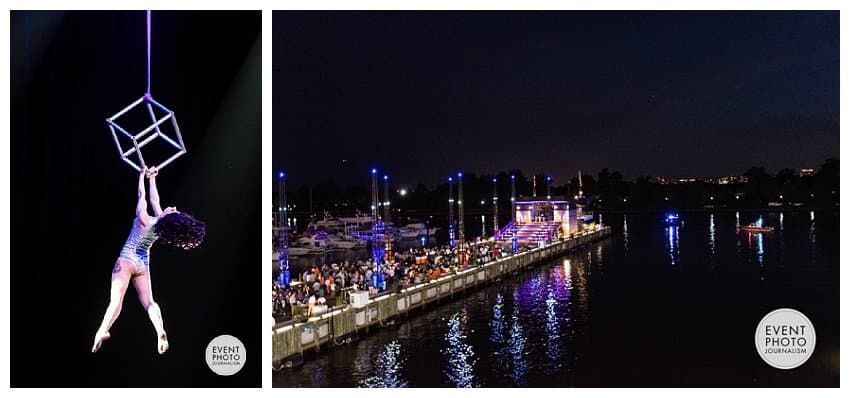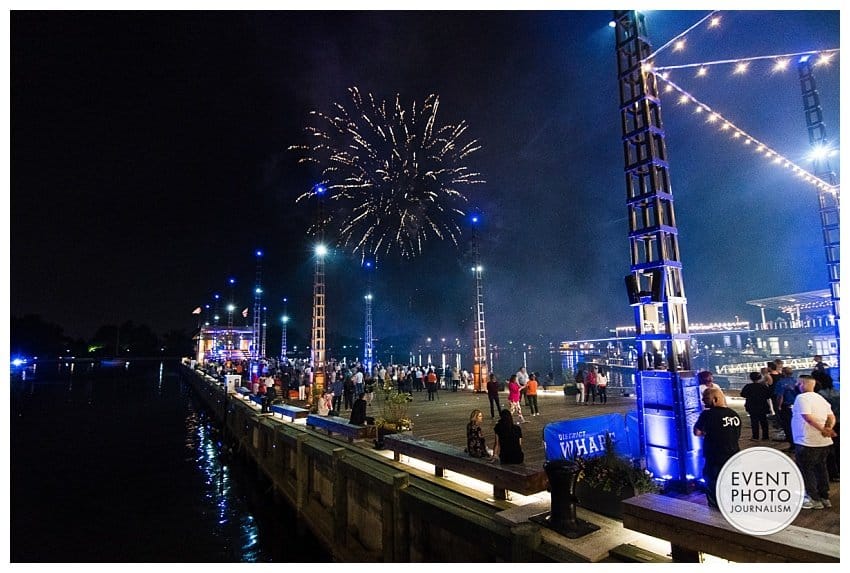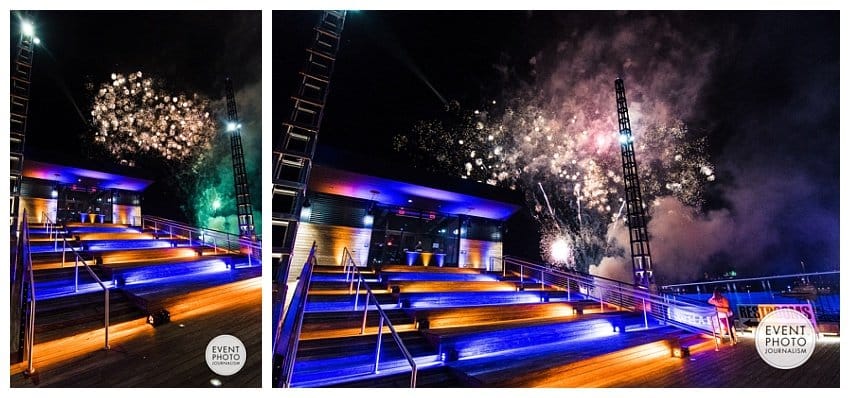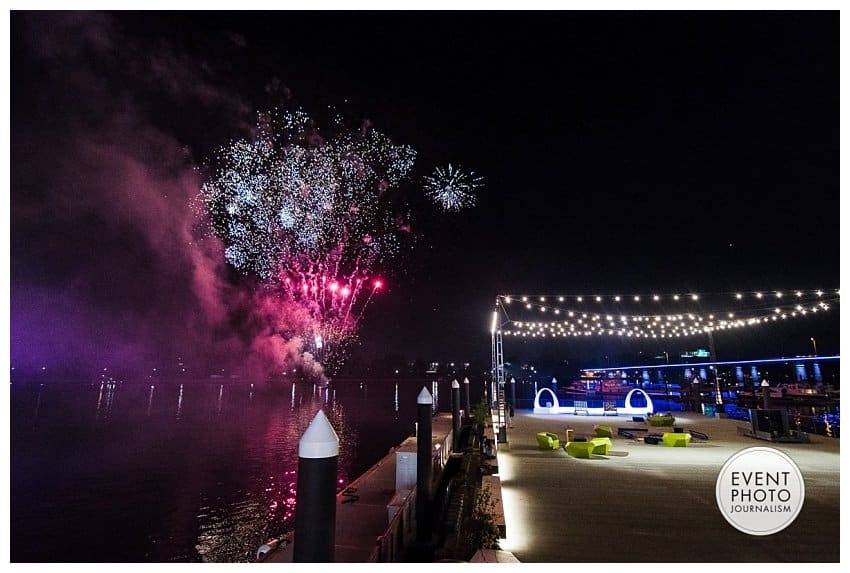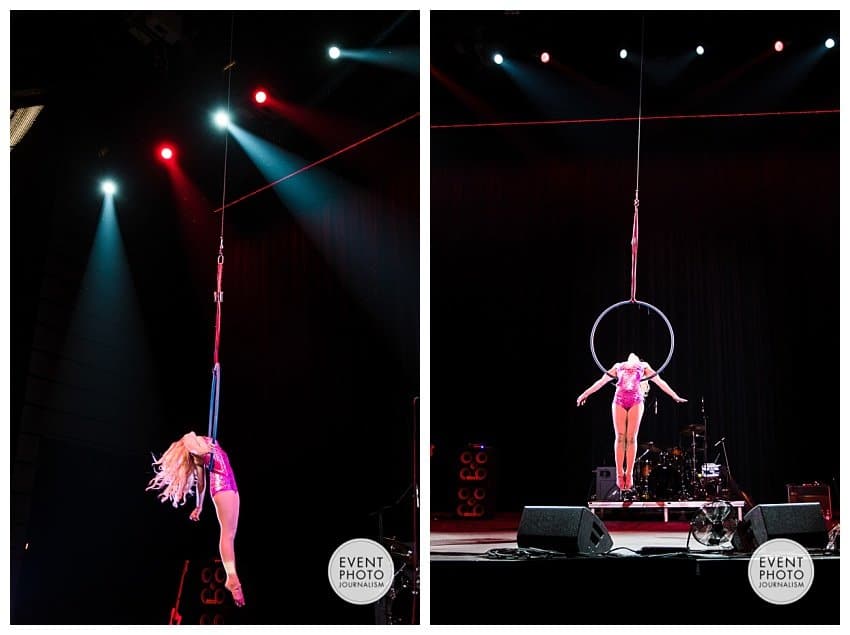 Working in a city as beautiful Washington is such an honor. Venues like the Washington Event Professional Photographer embody the very heart of our city.
When you are hosting an Event or Conference at The Anthem at District Wharf  Washington DC we are here to help with all of your photography needs. Event Photojournalism offers Head Shot photography, Meeting Photographers, Event Photographers, and Conference Photographers.