I
It might be hard to believe since it's still pretty toasty here in DC, but summer is almost to a close. Many companies are already in full gear planning for their annual holiday party (just 13 weeks until Thanksgiving!). Selecting a date, venue, catering, and guest list are probably at the top of the preparation list, but don't forget to go ahead and hire your holiday party photographer now! With so many companies and organizations planning their parties during the same 2-3 week period, the best photographers will be booked up sooner than you think.
Here are our top 3 reasons why booking your holiday party photographers now is a must!
1. Guarantee Quality & Professionalism
If you want the best – a team who specializes in events and excels in discreetly documenting each moment in the best light possible – you need to go ahead and secure your choice. Who knows what your options will look like the month of the party.
2. Biggest Social Event of the Year
Your biggest social event of the year requires extra planning and careful consideration. More than likely, you will use photos from this event in marketing or just to share at the very least. Make a statement with high-quality, professional photos that look like they belong in a magazine. Plus, you can use them as material throughout the year!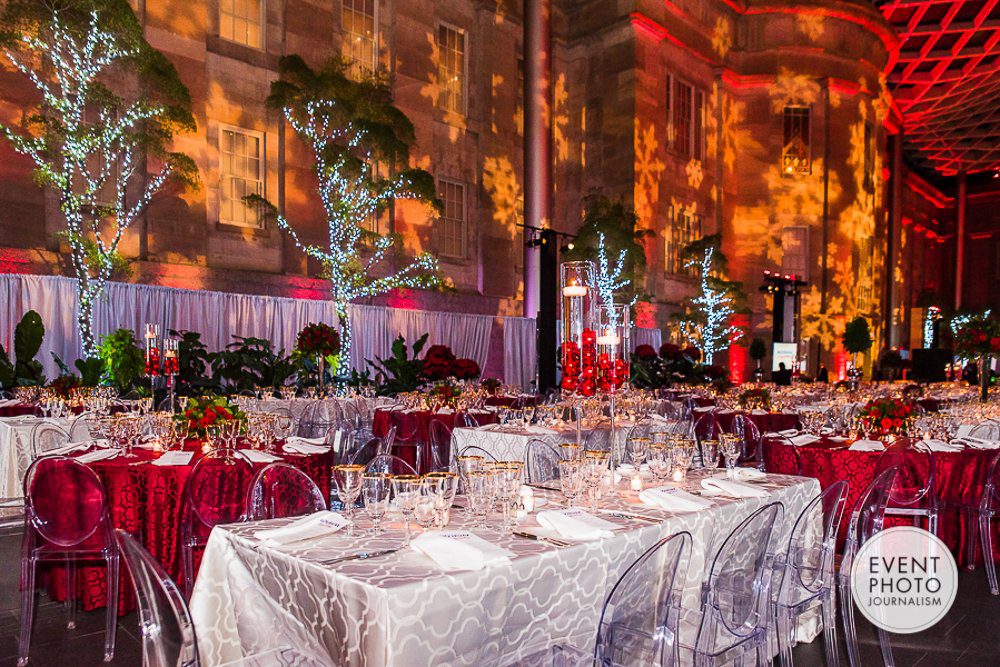 3. Get the Ball Rolling
If you're a list checker, how satisfying will it be to go ahead and mark off that second task (after setting the date)?! Hiring a photographer (if you do it now) is one of the easiest, yet highest priorities to nail down in planning your event. Not only will you have a photographer you feel confident with, you also just hired a great resource. While we are not even planners are coordinators, we work with quite a few amazing ones! We've photographed at some of the most stunning and unique venues and coordinated with the most exceptional vendors DC has to offer. We'd love to share our insight with you!
Ready to get started? Don't put finding a photographer off until the last minute – or you might end up relying on guests with camera phones (which might turn out pretty comical). Have a few questions? We would love to help answer them! Get in touch with us.