H
Have you ever walked into a party feeling completely underdressed? But then as you look around, you see lots of people in the same boat—some relaxing in sandals and beach attire while others sparkle in cocktail dresses. You thought the email said it was "summer themed," but for an evening event downtown, it was little confusing.
Theme isn't just a color scheme, it's a feeling and vibe. The dictionary defines it as portraying "a particular setting or ambiance." To create a statement at your next event, it's important to make sure that the same vibe is cultivated throughout the entire event. Promoting consistency will help guests get in the mood and mindset you are trying to create.
So how do you make sure that everything ties in to pull off an incredible event? Here are a few ways to crank up the vibe:
Stick with a style.
For instance, don't serve a formal dinner for an 80s themed evening—formal nights typically don't sport neon colors. Similarly, kid's parties don't require hand-scripted calligraphy table settings. When you're brainstorming, write down all of the pieces at once to get a broad overview. If you're doing a Fiesta theme, a funky mariachi band or piñata for the kids would work great for entertainment. Set up a cute taco bar for dinner, and serve chips and salsa as an appetizer atop a festive serape table runner. The décor could include vibrant succulents and string lights, and you could use cute bags of Mexican candy for party favors. Keep your style consistent down to the last detail.
Choose a location.
Finding an appropriate location for your event is imperative. Continuing the fiesta theme above, a beautiful park, outdoor patio or poolside would be perfect. On the other hand, you might reserve a room at a trendy bar for a "cocktails with coworkers" event. Sophisticated, formal events require banquet rooms for large guest lists or maybe a local art gallery for something small and intimate.
Set the tone with invitations.
Let your guests know what to expected so they are prepared and aren't left wondering what to wear. The way you send your invitations is important as well. (i.e. It's completely acceptable to send an evite to close friends and family for the fun poolside fiesta party, but not so much for a corporate banquet.) Make sure your invitations imitate the same style as the event. Use nice cardstock with elegant lettering and maybe an RSVP card for a formal event (it's also nice to mention the dress code for the event). However, a cute do-it-yourself invitation with a fun photograph is perfect for a first birthday party. Don't forget to design them according to your colors and theme!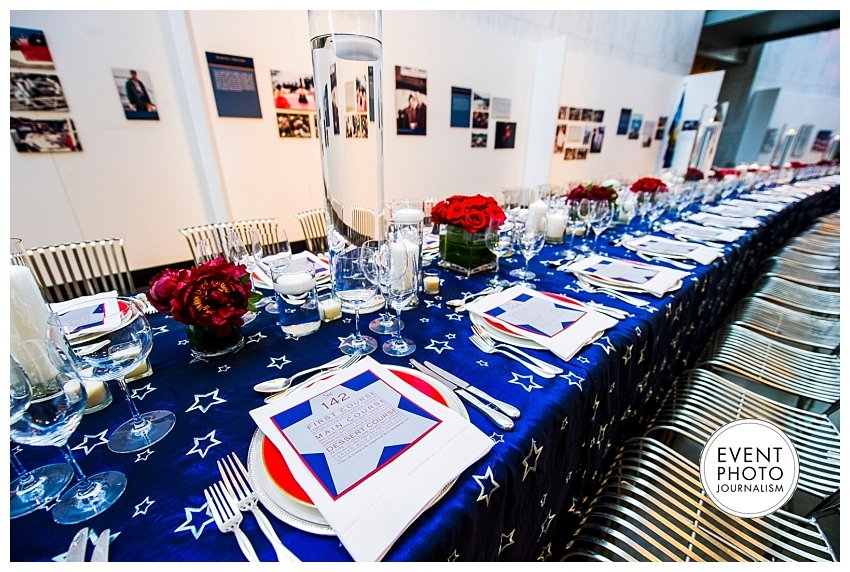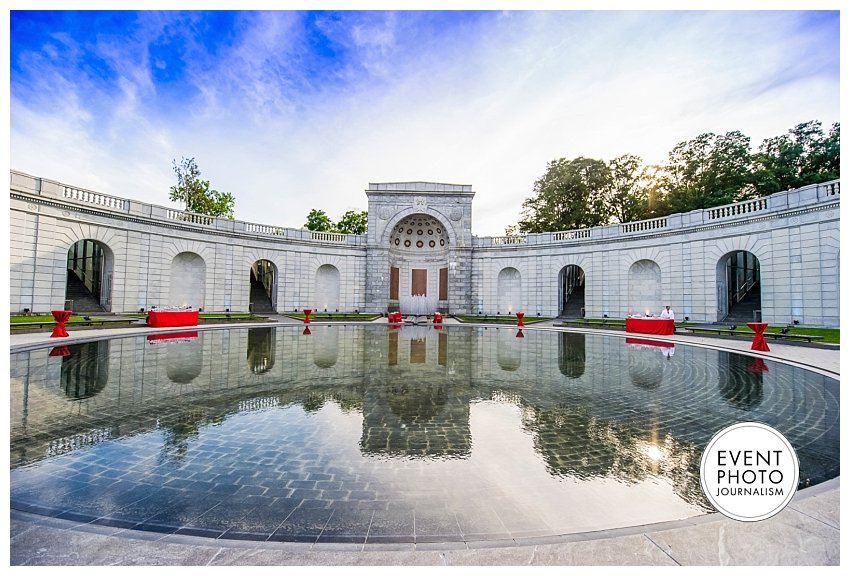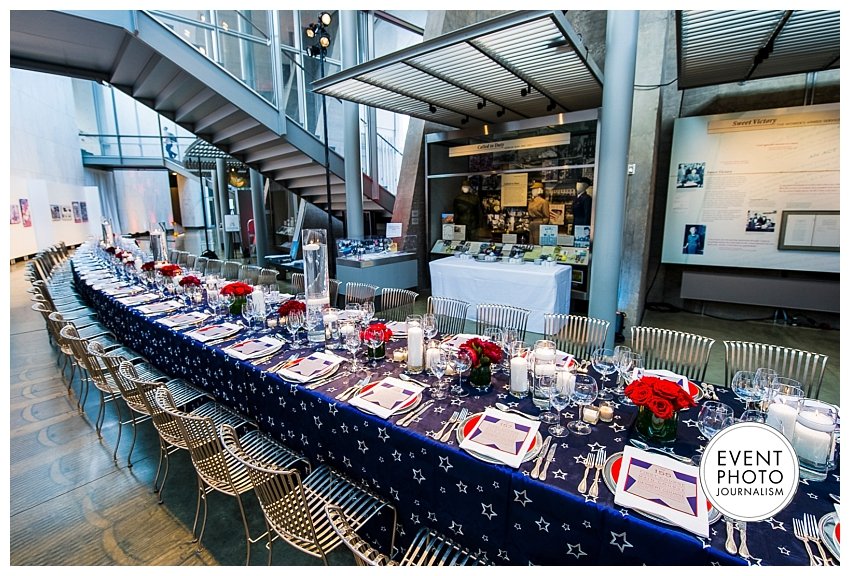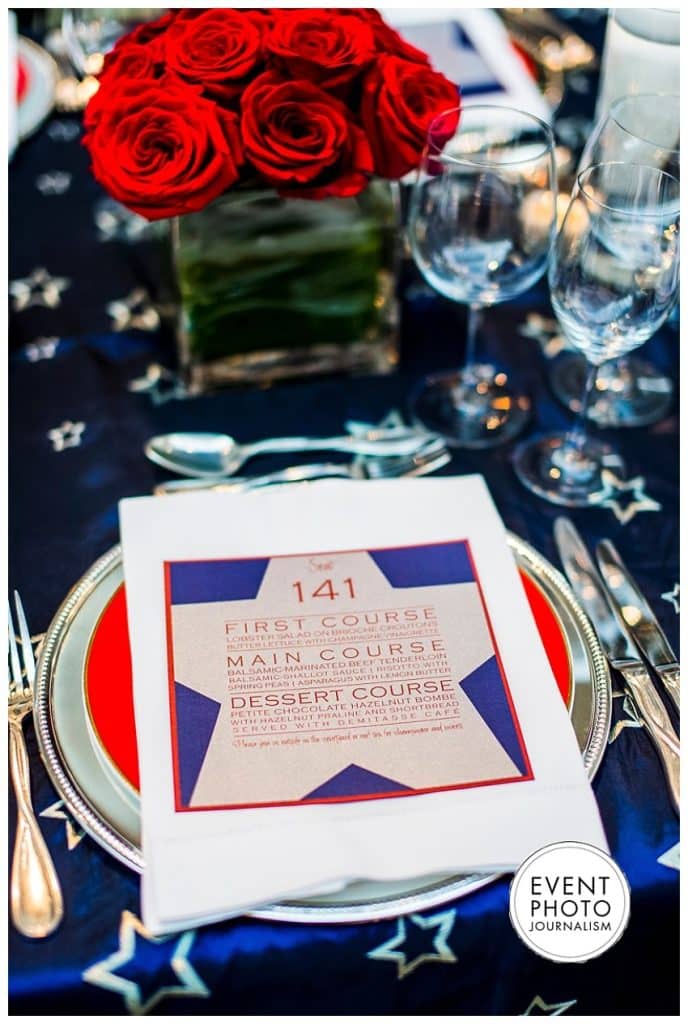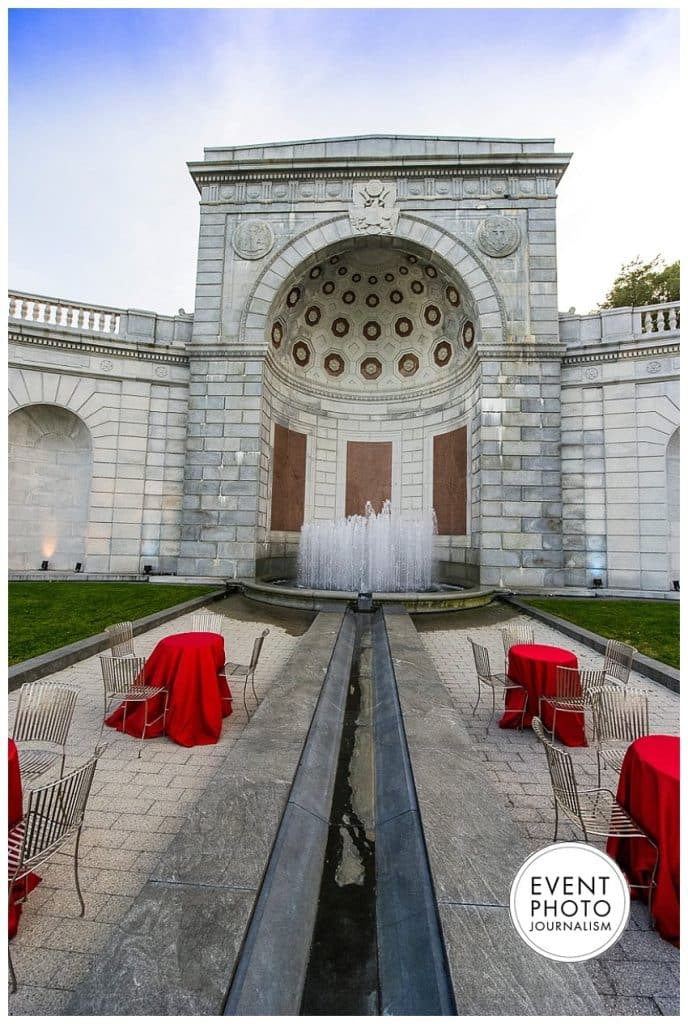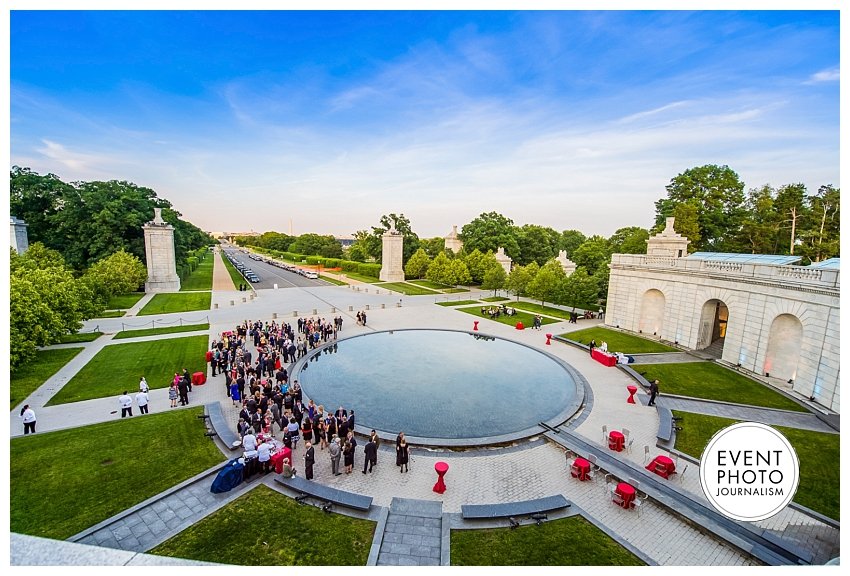 As one of the top experienced DMV Event Photographers I know how a non-cohesively styled event sticks out like a sore thumb!