W
Washington DC, the political hub of the US, is not just for senators and congressmen. As Event Photographers in Washington DC, we think the city is one the of the most beautiful, historically rich places in the nation. The District of Columbia has something to offer every person. Gorgeous seasons for outdoor lovers, diverse galleries for artists, and architecture galore for history buffs. Couples come from far and wide to exchange their vows and experience the magic of this place. But even for those of us who have been here for years, it's almost impossible to know everything DC has to offer. If you're looking for a unique site for your wedding day, we've put together a list of diverse venues for every theme, style, and size:
Traditional—The First Congregational United Church of Christ
Guest Limit: 325
Located in the heart of downtown DC, this gorgeous church is within walking distance of everything. As an all-faith institution there's no need to worry about the religious aspect—they welcome people of all backgrounds and beliefs in order to accommodate their diverse community. The ornate details of the church and worship center make it ideal for an elegant, traditional ceremony with easy access to a variety of reception venues.
Artistic—The Renwick Gallery
Guest Limit: 400
This Louvre-like venue is part of the Smithsonian Art Museum. It features spectacular, diverse art collections and even performing arts if you want to dazzle your guests. Plus, it's right next to the White House for convenience and easy walking.
Entertainment—Bobby McKey's Dueling Piano Bar
Guest Limit: 500
Looking to wow your guests and have some fun after tying the knot? Head over this upbeat venue. (This is not your typical grungy piano bar; their style and décor are impeccable.) We have a feeling your guests won't be trying to sneak out the back door from this reception. *Their website notes that balloons are prohibited, so call ahead to discuss any decorating plans.
Historic/Architectural—Andrew W. Mellon Auditorium
Guest Limit: 1000
For couples looking for a genuine historic DC feel with exceptional architectural design, The Mellon was constructed in the early 1930s and is located in the Federal Triangle. The building is phenomenally elaborate both inside and out. Gold accents, engraving, and sculptures fill the white limestone walls, and stately columns line the halls.
Presidential—Capitol View at 400
Guest Limit: Seated Dinner—200, Cocktail Reception—300, Max. Rooftop Capacity—470
As one of the few rooftop venues in DC, The Capitol View at 400 gives you and your guests the most spectacular view of the city and its most famous monuments. There is plenty of indoor seating, so this location is perfect no matter the season or weather. You feel like you can almost reach out and touch the buildings highlighted by a vibrant sunset. (To accommodate any reception, there's also a lower terrace with capacity for 300 guests.)
Trendy—The Loft at 600F
Guest Limit: 120
This industrial chic loft is perfect for an intimate wedding reception with some hand-crafted cocktails. Furnished with comfy sofas and a retractable big screen, you can relax and chit chat with your guests post-ceremony.
Collegiate—Georgetown University
Guest Limit: 1500
The university has many event spaces to fit your style and size—Red Square, Copley Lawn, and Gaston Hall are among the top for awesome photo opportunities. Georgetown is located in the heart of Washington, so guests have easy access to shops, food, transportation, and other amenities.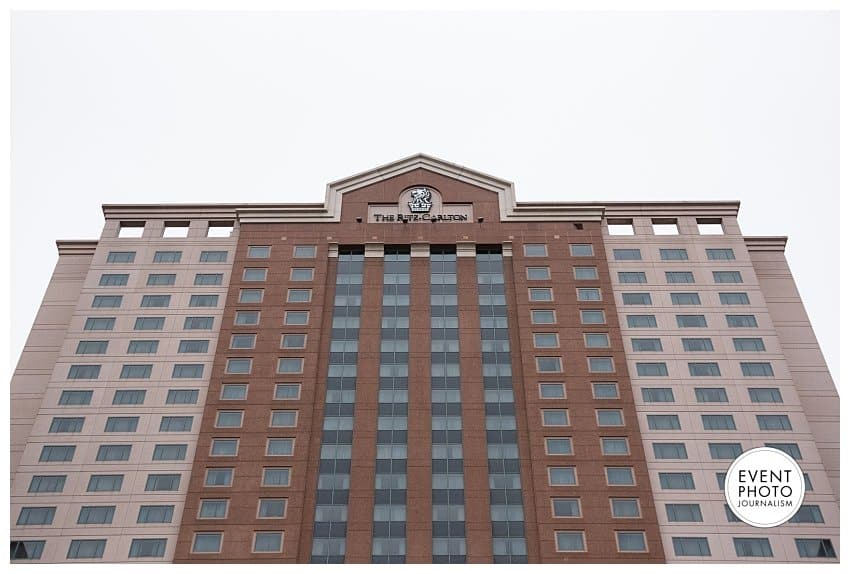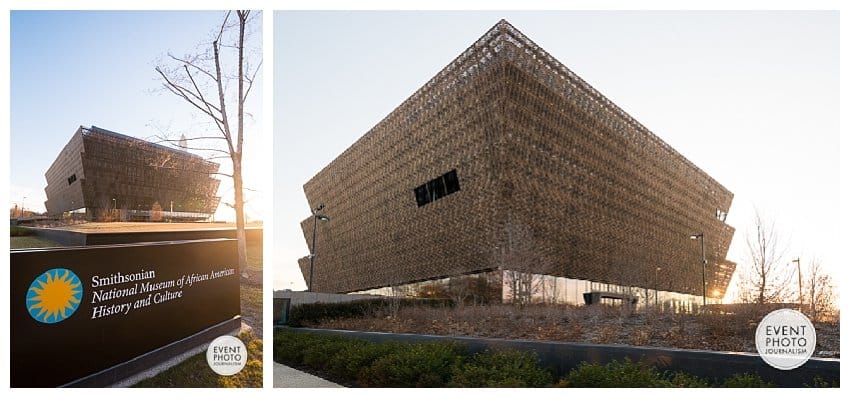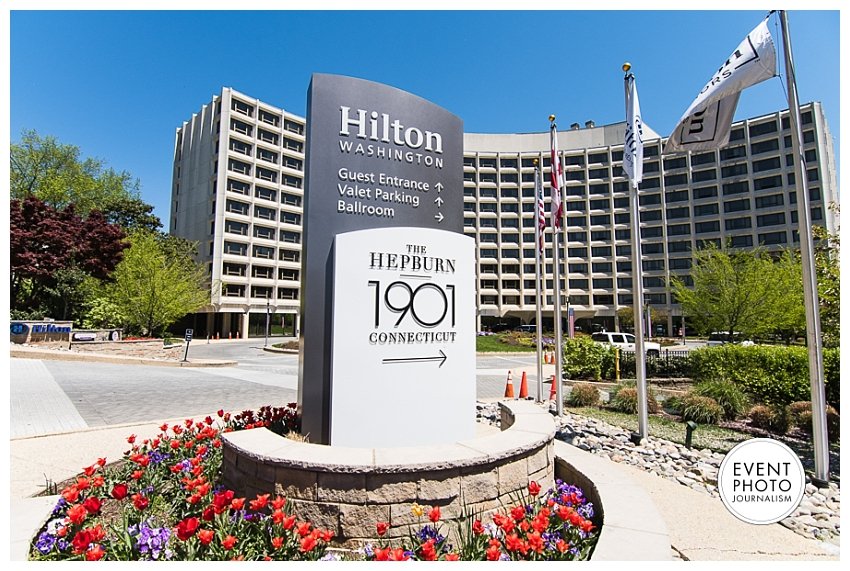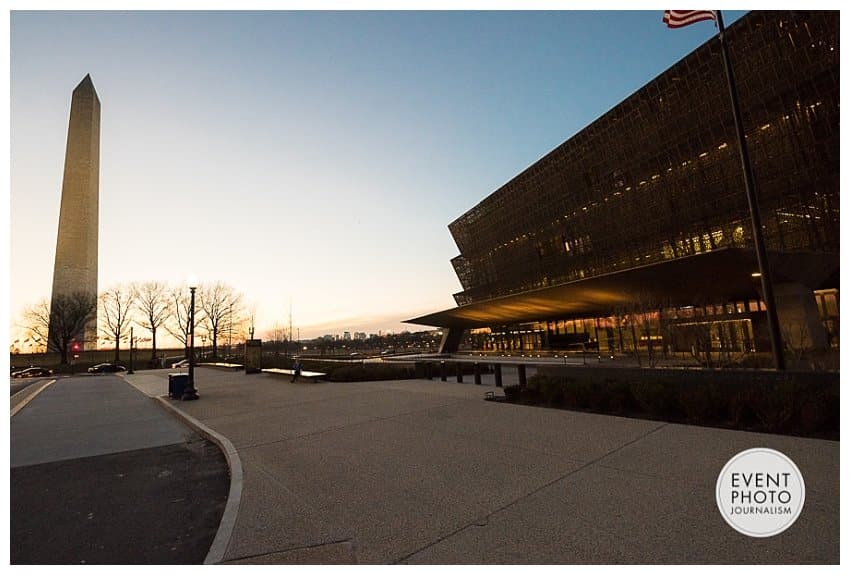 Stay tuned for an event venue series featured exclusively here on our Event Journalism blog! Trust one of the most experienced Event Photographers in Washington DC!