S
Soon after making the decision to hold an event in our great city, you get to work nailing down all of the big stuff. You set an event date, find the venue, and hire a planner. But the next step has you a little stumped. You know that you need a Event Photojournalism in Washington DC but aren't quite sure who to use. There are so many talented photographers who specialize in different types and styles of photography. But which type is best for YOUR event?
Fine Art Photography vs. Photojournalism
Most likely you have reviewed many photographers who specialize in fine art photography and maybe a few who do photojournalism, but what's the difference?
Fine Art Photography
Fine art photographers (and other artistic photographers) focus on creating a vision—a piece of art—with their images. Either the client describes the vision to the photographer, or the photographer uses his or her own creativity to accomplish a certain look. The images require manipulation and careful planning. Fine art pictures are generally more posed because the goal of fine art photography is to create beautiful pieces for framing and displaying. The photographer primarily acts as an artist.
Photojournalism
On the other hand, photographers who specialize in photojournalism aim to tell a story. Just as a journalist uses words to relay an event, photojournalists use images. The goal is to artfully document an event. In the news media world, photojournalists stay up-to-date. They often travel to capture and document current events and stories in a way that is as unbiased as possible while engaging the viewer. They are equally informative and entertaining. Before ever reading a word, the photo that accompanies the story jumps out and grabs the reader's attention.
For events such as weddings and corporate functions, photojournalists take candid photos with very little (if any) manipulation or posing in order to capture the experience. Photojournalists are experts at timing, angles, lighting and can find the perfect shot even as the action goes on all around them.
They know how to avoid capturing awkward faces and photobombers. Hiring a photojournalist to document your event ensures that you won't have any blurred images or fingers covering the pictures. As we all know, often happens when you rely on guests and their smart phones to cover the event.

Overall, photojournalism provides the most comprehensive and representative photos for events since the main purpose is to document the occasion. Later, you can look back on those pictures and relive the day. At the same time, those pictures work as perfect marketing resources for use in print material as well as online and social media. Professionally documented events help you engage more viewers and draw them in to check out your business. You'll have people wishing they attended the event and viewers looking forward to the next one!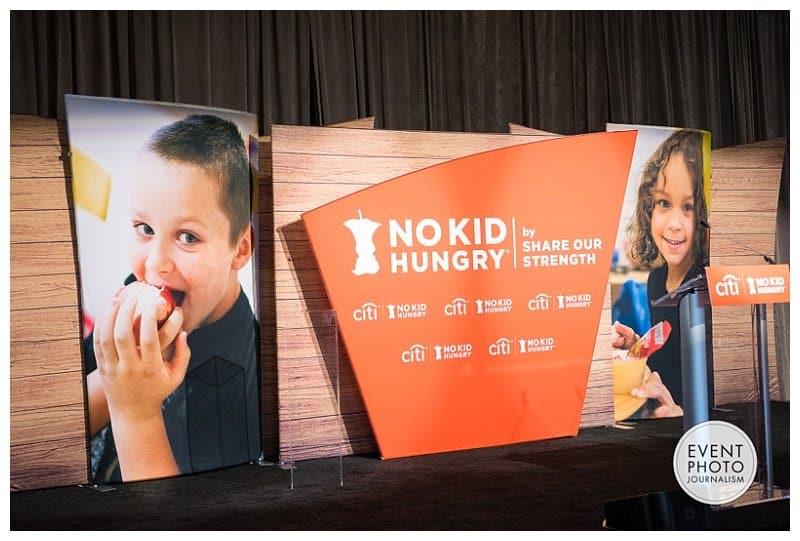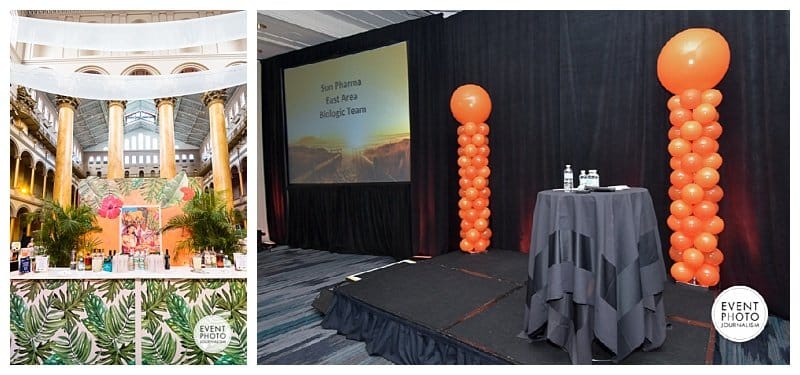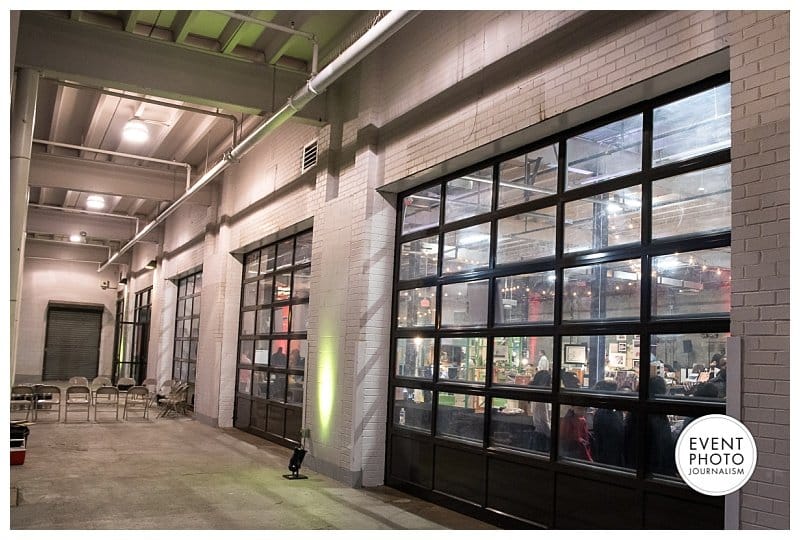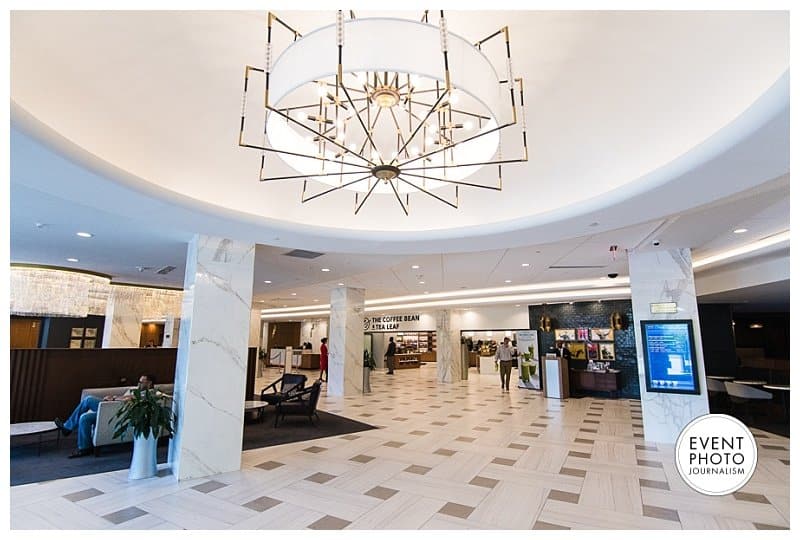 Capturing Event Photojournalism in Washington DC allows me the unique opportunity to capture and tell stories for all of my amazing clients.