I
I have heard some couples say in the middle of planning large weddings without assistance, "Why didn't we just elope?! This is too much to plan." Sometimes the sentiment is the same for those planning a professional or corporate event. You might think at first that you can handle it, but as the day gets closer you realize it's bigger than you thought. Eloping isn't an option, but you can enlist help!
Leave It to the Experts!
Event planners and coordinators are professionals who do more than just throw a good party; they are experts in making sure that your event has a unified purpose and goal and executing it flawlessly. They have honed their skills in communication, collaboration and negotiation.
Hiring an event planner helps ensure that your event flows with perfect coherence to achieve the desired outcome. The planner puts pen to paper, does the research, finds the best venue for the best price and hires all the vendors. They work the long, awkward hours so you don't have to. But you are not completely out of the picture. The great thing about utilizing a planner is that YOU are the one who ultimately calls the shots. You give them a vision and can have as much involvement as you would like, but they alleviate the stress of doing the leg work.
Perfectly Executed Events
When the time of the event finally arrives, the event coordinator takes over. He or she makes sure that the event goes off without a hitch, executing everything that the planner organized. The coordinator oversees the organization and set up while directing vendors and guests before, during, and after the event. They make sure that everything goes just as planned and keeps the flow going during the event.
All this to say, using an event planner might prevent some gray hairs and allow you to truly enjoy the event as you envisioned!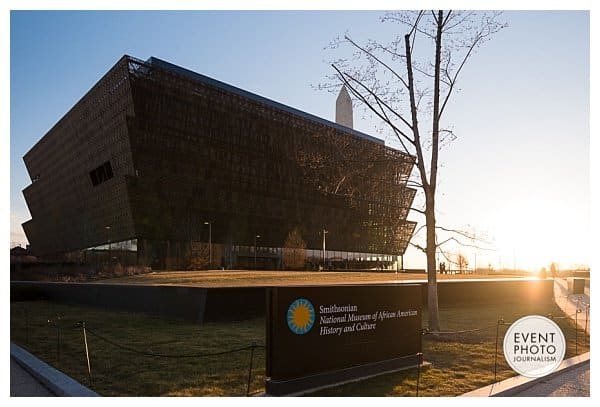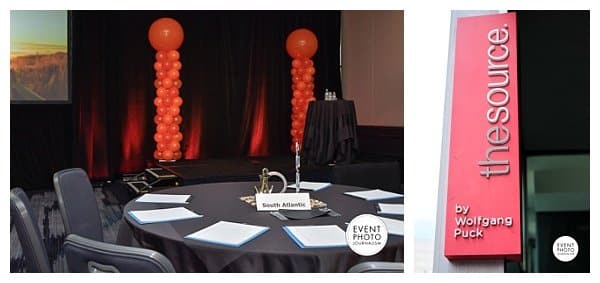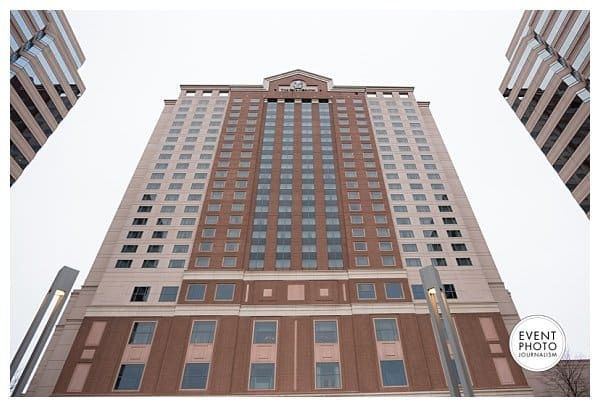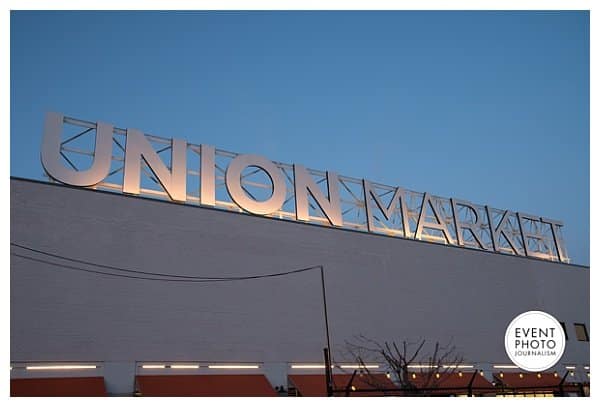 Leave the headache of event planning to the professionals! And leave the photography to the premier Washington DC Corporate Event Photographer!