T
Think back to the first business conference you ever attended. You walk into the conference center with thousands of other people to see what you are in for over the next couple of days. After checking in, you examine the itinerary. The schedule is completely full with sessions, seminars, and discussion panels. Some things are required while other time slots are up to you. Which classes are best for developing your specific professional skills? In between all of this, there is networking, meals and mingling, and of course some downtime for relaxing and having fun.
A Time for Teamwork
Can you imagine one photographer (even the best) covering an entire conference? Just as an attendee cannot make it to every event on the schedule, neither can one photographer. An enormous amount of time and space must be documented. For that reason, we have a well-equipped team to tackle the challenge.
Multiple skilled and experienced photographers go out to the events, classes, and meals. This way, we can be sure to truly capture the best and most memorable moments. Each photographer is prepared and qualified specifically in corporate event photography, making us a distinguished provider for professional photography.

Photography acts as an essential marketing tool to promote future events. So much planning goes into making sure that attendees get the most out of their business conferences. Organizers desire to create events that motivate, equip, and inspire professionals to be the best they can be. We aim to do more than just take pictures of your thoughtfully planned conference. We capture the passion, drive, and excitement behind the conference.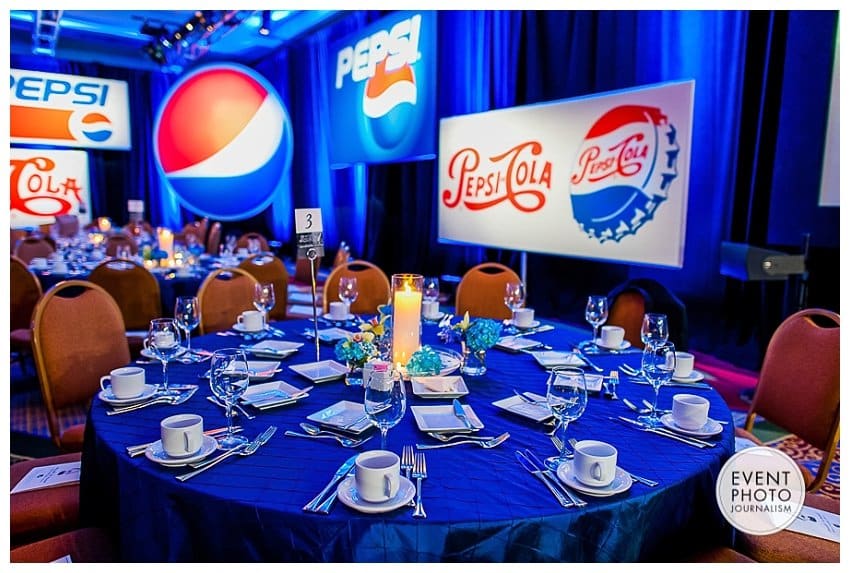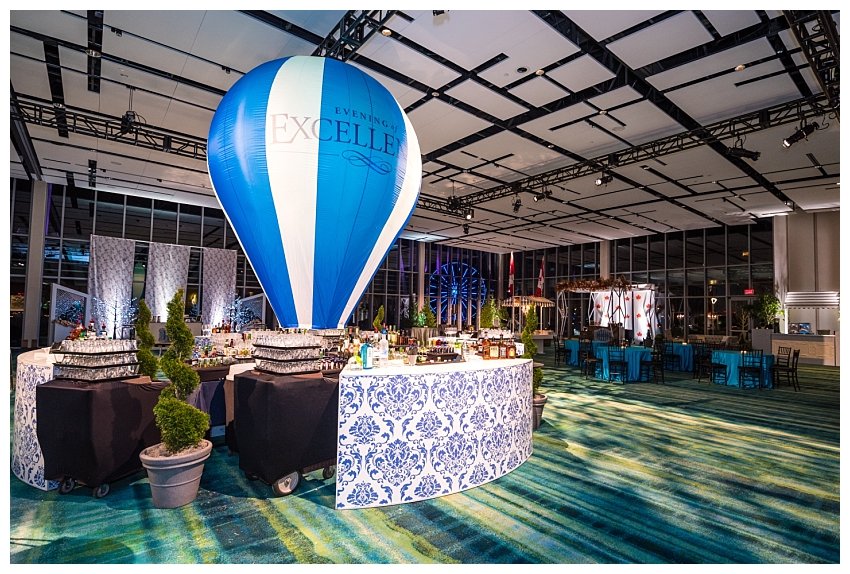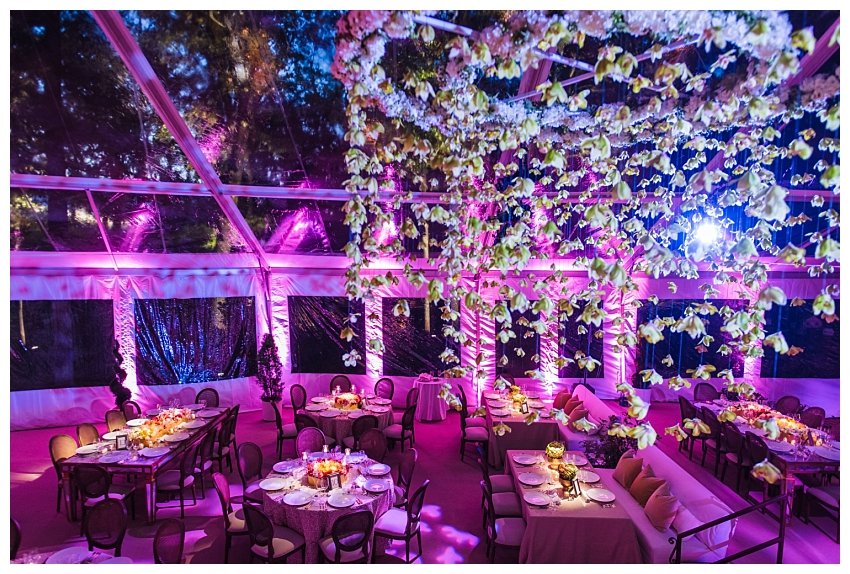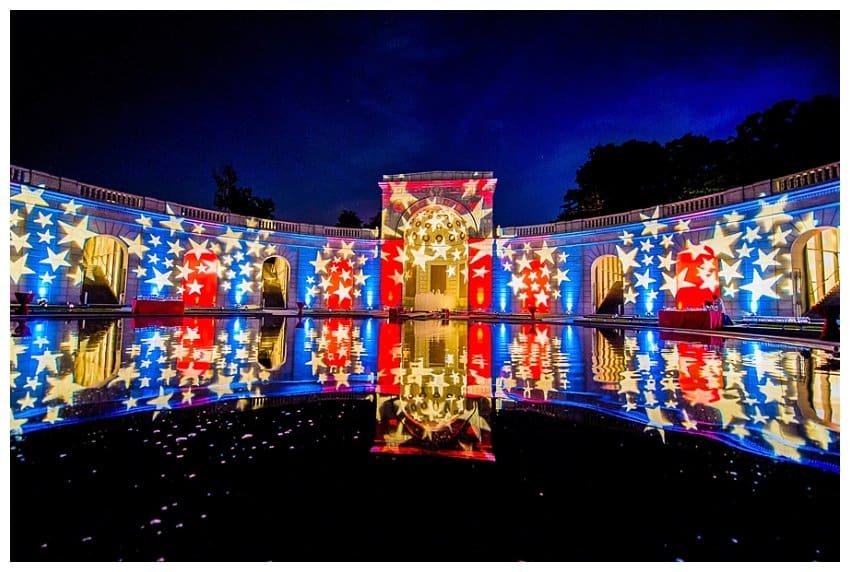 As one of the premiere Washington DC Conference Photographer teams, we are fully prepared and equipped to capture your corporate photography needs!