N
Non-professional event photographers simply show up and snap a few shots. True professionals can tell a cohesive story from the evening. Event photography doesn't just mean cold corporate photography. Emotions are involved in almost all events. Capturing that emotion and telling a story of the entire event is vitally important. It's more than just marketing material for the future. It tells the story of who you truly are as a company, family, and group of friends at that moment in time.
5 Ways Photography Tells a Story
Capture the Highlights
First and foremost, we make sure to capture the biggest, most important parts of your event. We would never miss the ribbon cutting, the handshake, the toast, or the keynote speaker. Those are givens. But not only will we capture them, our team is experienced in catching the perfect moment, perfect expression, and perfect lighting without anyone even knowing we're there.
Capture the Details
To get the full story, the details matter. Just as a novelist builds in character development and setting details, we capture the guests' emotions as they mix, mingle, network, and learn. We look for those moments where someone bursts out in laughter or a surprised expression as someone learns something new. We also focus on the details that make up the ambience of your event—venue layout, décor, lighting, even the landscape of an outdoor event.
Multiple Photographers
One person can only capture so much at a time. To make sure you get the full story, we bring a team of experts to make sure you don't miss a moment, even at the largest events.
Multiple Angles
Instead of shooting everything from eye-level, we also make sure to get photos from the ground looking up and even aerial views. We strive to capture the depth and scope of your event from all angles!
Series Shots
Posed portraits are great, and there's a time and place for those, but telling a story fully requires some in-the-moment, candid shots. We shoot unposed photos in a series while the action takes place so that you can visualize how it all happened. We want viewers to see the story happening frame-by-frame. Our years of experience have taught us when to get those powerful single shots or when to take moving series images.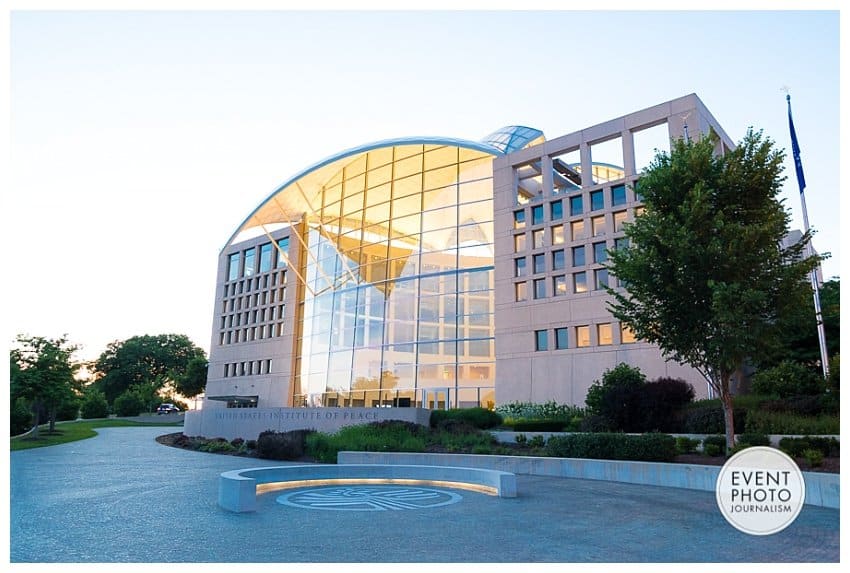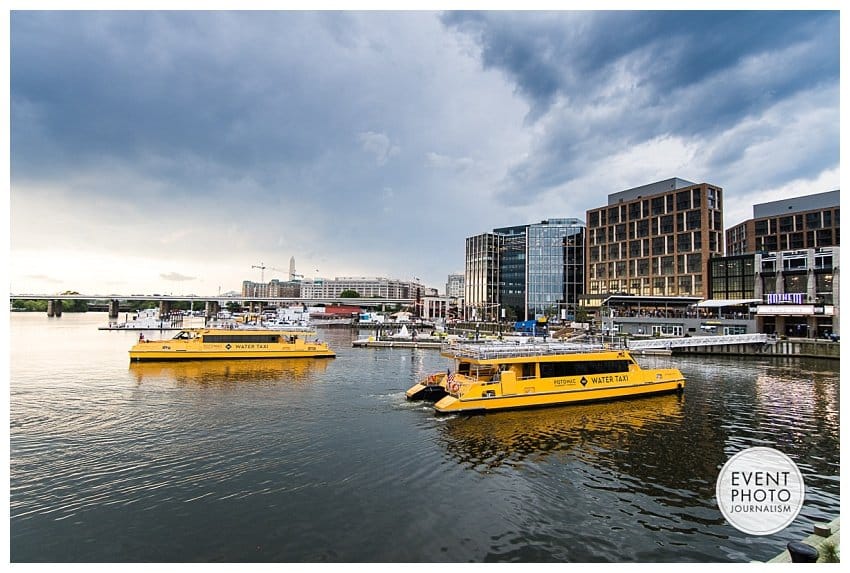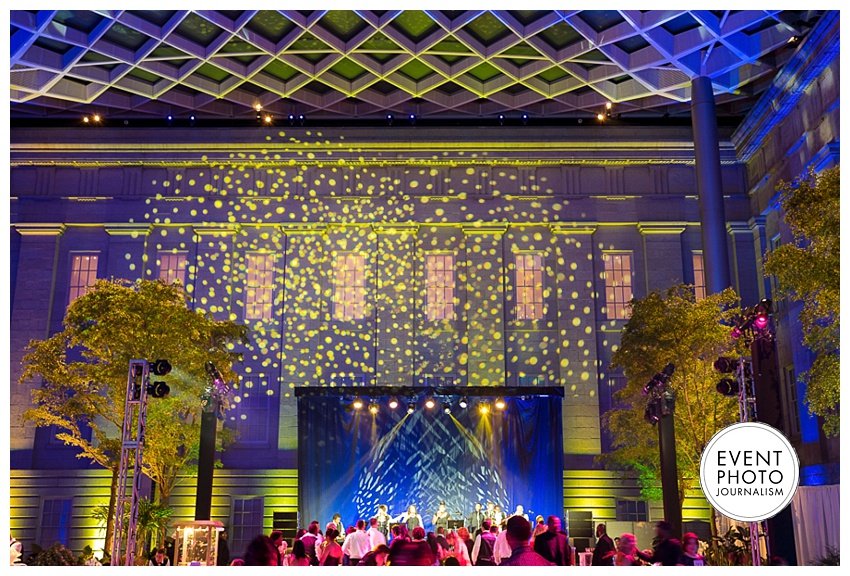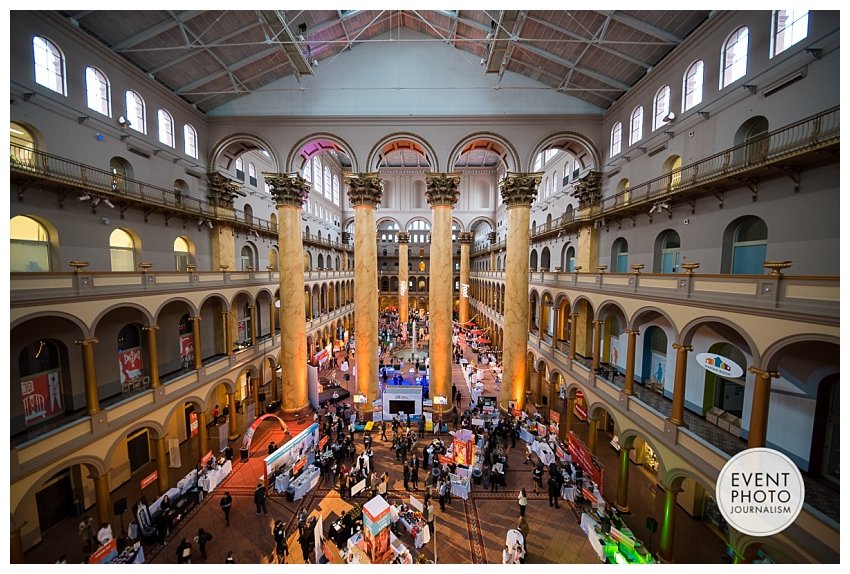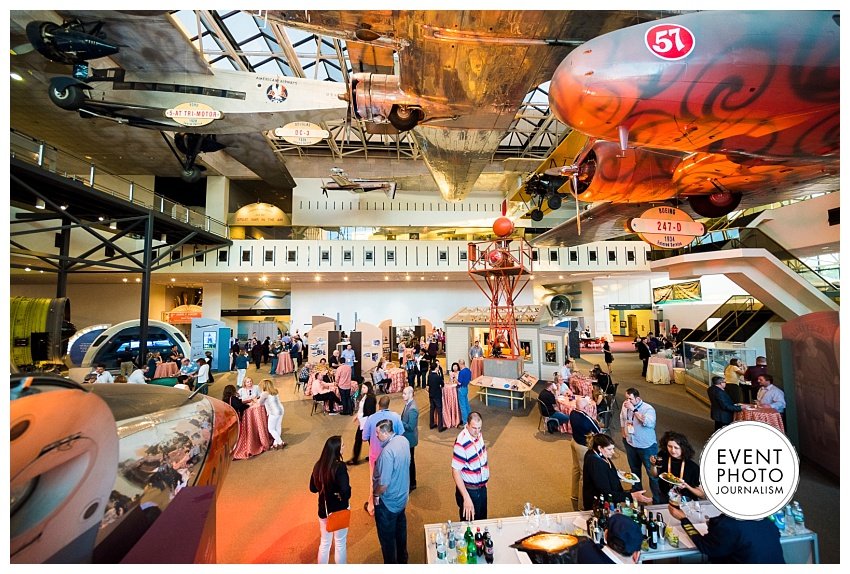 Have an event coming up and don't want to miss a moment of it? Contact us [here] with the details. We would love to capture those amazing memories for you while you enjoy the evening! Plus, you can post all the photos afterwards for your guest to see and share.